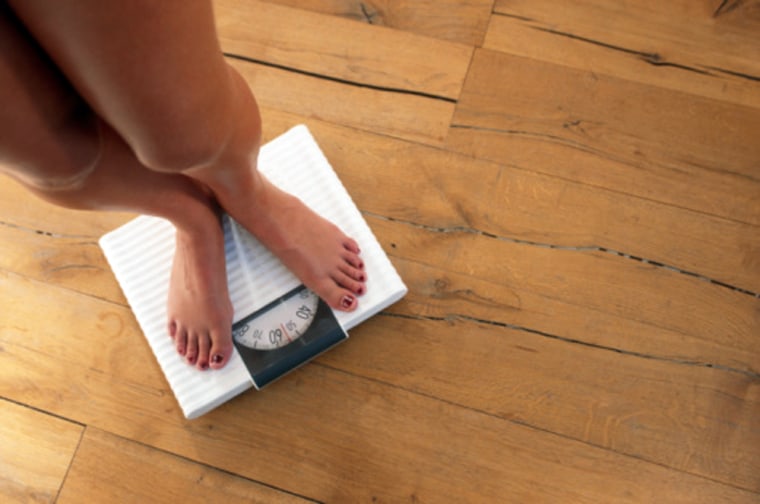 It's still early enough in the year to keep those New Year's resolutions and to be flooded by diet commercials in magazines, on TV — and on Facebook. One weight-loss promotion on the social networking site, however, has turned into a spam headache for users.
If you start seeing a lot of postings from your friends saying they've lost 10 pounds in one week thanks to an HCG diet, they're not dieting together in some cult-like fashion. They probably the victim of the spam attack. The goal of it is to get users to click on a Web link to the diet.
The messages typically look like this, advises Sophos Security:

If you're seeing those messages, you might want to directly email your Facebook friend that "the scammers have taken advantage of their account to spew out diet spam, and advise them to be a lot more careful in future," writes Graham Cluley on Sophos' Naked Security blog.
While the spam doesn't appear to be malicious, "affected users should also run an up-to-date anti-virus program on their computers and scan for a possible malware infection," he says. "If there is malware present, it may have also grabbed your online passwords — make sure that you haven't left a backdoor open to your website accounts and change your passwords."
Related stories:
Check out Technolog, Gadgetbox, Digital Life and In-Game on Facebook, and on Twitter, follow Suzanne Choney.