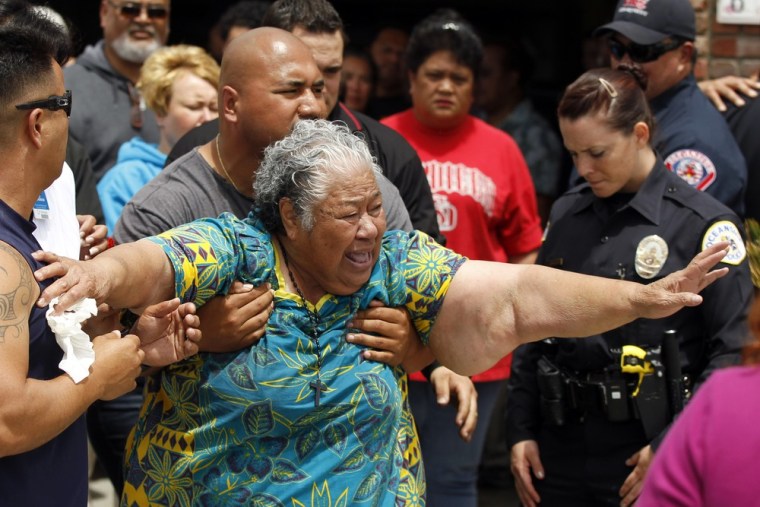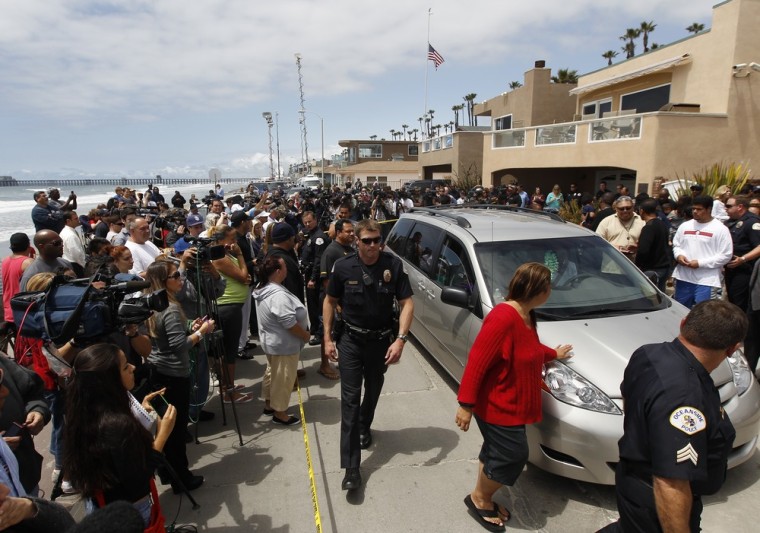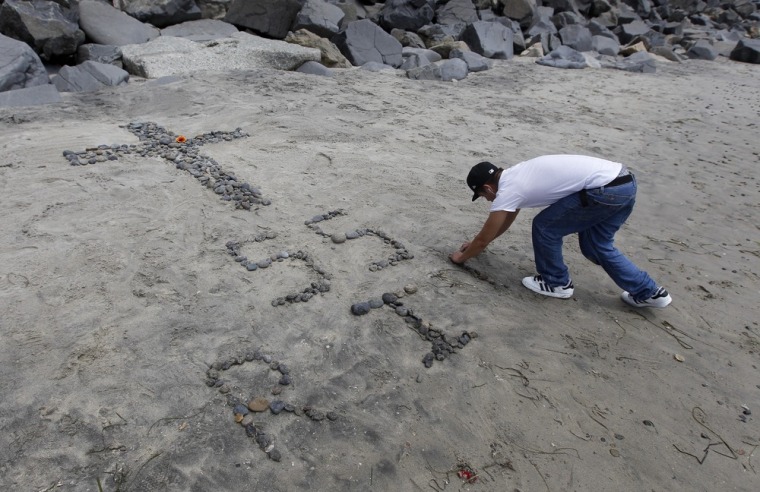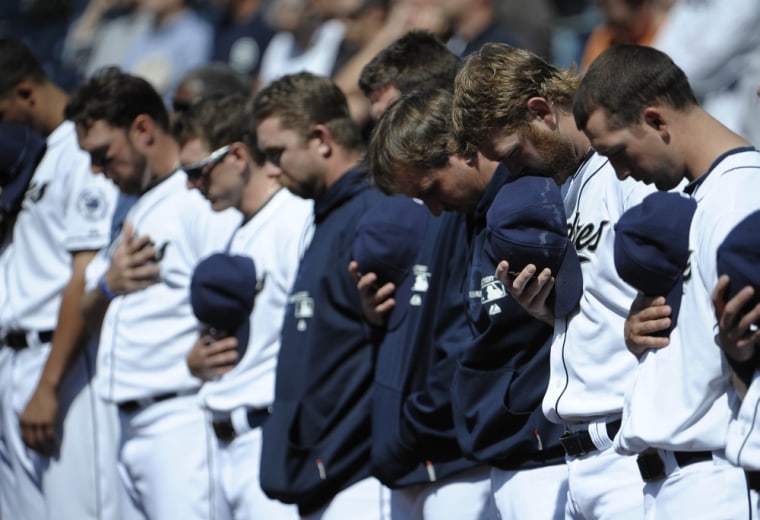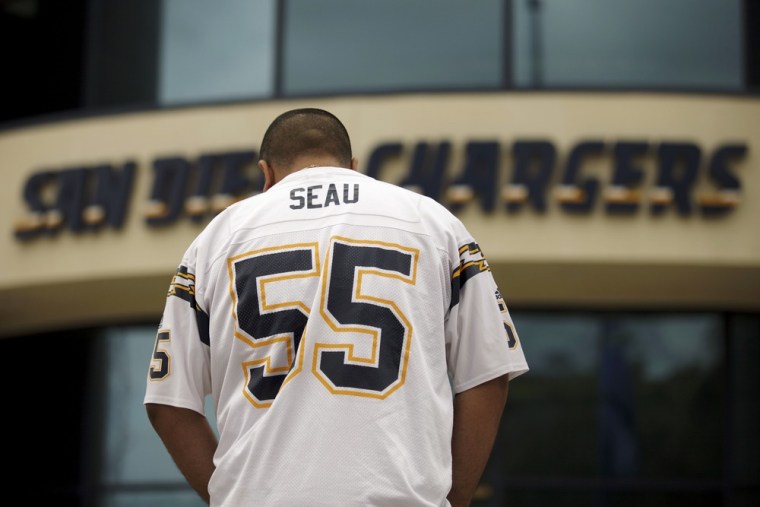 ProFootballTalk remembers the lengthy and notable career of linebacker Junior Seau:
Seau wasn't just a good player, he was a great player. Few if any in NFL history can match both the peak that Seau reached at his best, and the longevity that Seau achieved. He was named to 12 Pro Bowl teams and 10 All-Pro teams, was on the All-Decade team for the 1990s, is in the Chargers' Hall of Fame and was in the NFL, in total, for 20 seasons.
The 1990 Chargers felt Seau's impact as a rookie immediately, and by the mid-1990s, and especially when he led the Chargers to Super Bowl XXIX, he was universally recognized as one of the best defensive players in football. He began to slow down in his 30s, and after a 2002 season in which a nagging ankle injury limited his effectiveness, the Chargers decided it was time to move on. But Seau was a long way from ready to retire.
See video from NBC Sports in which Lorenzo Neal, a former teammate of Junior Seau, remembers the NFL great as a friend, man and a 'fearless warrior' and a 'jolly guy,' and also how hard it is for a player after retiring.
•Sign up for the msnbc.com Photos Newsletter