TOKYO — Megumi Yokota was walking home from badminton practice after school when she was kidnapped.
She was 13 and just a few hundred yards from her house in the Japanese coastal city of Niigata when North Korean agents spirited her away by boat to their secretive state across the water.
Her family hasn't seen her since.
That was Nov. 15, 1977. Despite the passing decades, the girl's plight has remained a cause célèbre in Japan.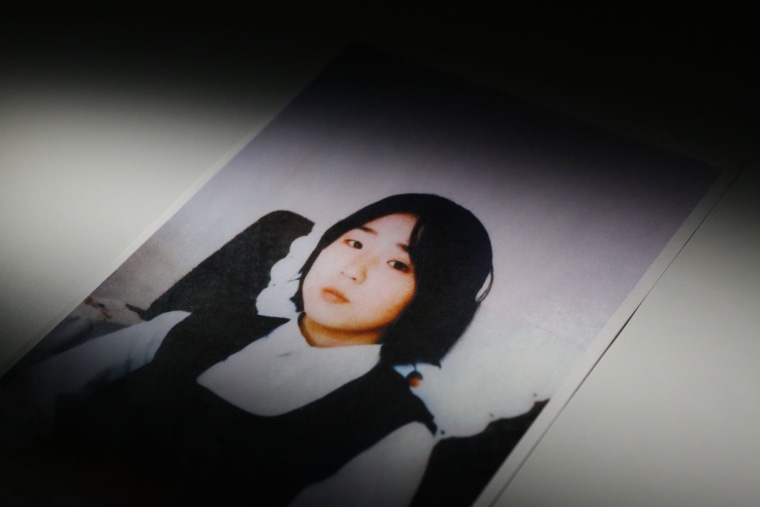 The girl was one of more than a dozen Japanese nationals who were seized by North Korea in the 1970s and 1980s.
President Donald Trump is scheduled to meet relatives of these abductees next week as part of a 12-day trip to Asia that begins on Friday.
Although they have no physical proof, Megumi's family believes she is alive and has campaigned for years for her return.
One of her brothers, Tetsuya Yokota, 49, told NBC News that he believes Trump's tough-talking stance on North Korea might lead to the breakthrough in the case his family has been waiting for.
"He seems willing to apply very strong pressure, and he always goes through with what he says," Yokota said of Trump. "If he listens to our appeal … even if it doesn't lead to a direct rescue, I firmly believe it will definitely lead to that result indirectly."
North Korea has been one of the defining issues in Trump's foreign policy. He has traded the patient tone favored by President Barack Obama for something closer to the apocalyptic language used by North Korea's dictator, Kim Jong Un.
Many analysts have criticized Trump's approach, warning it increases the likelihood of a misunderstanding that could provoke a devastating war. But Megumi's brother disagrees.
"I think it's clear that Kim Jong Un is feeling pressure because of it," Yokota said of the president's fiery threats. "So I hope he does continue to make these remarks."
"Even today, I can't forget her smile"
Yokota feels that this stance, as well as sanctions against Kim's government, is just the kind of hardline approach that might just bring about a resolution to his sister's case.
Trump mentioned the kidnapping of Megumi Yokota in his speech to the United Nations General Assembly last month, using it as an example of North Korea's flagrant human rights abuses.
Japan's prime minister, Shinzo Abe, then invited Trump to meet the abductees' families.
"He accepted on the spot," Abe said this month. "He promised he would do his best to rescue the Japanese abduction victims."
Megumi's family feels that time may be running out. Her parents are both frail and in their 80s, but memories of their daughter haven't faded.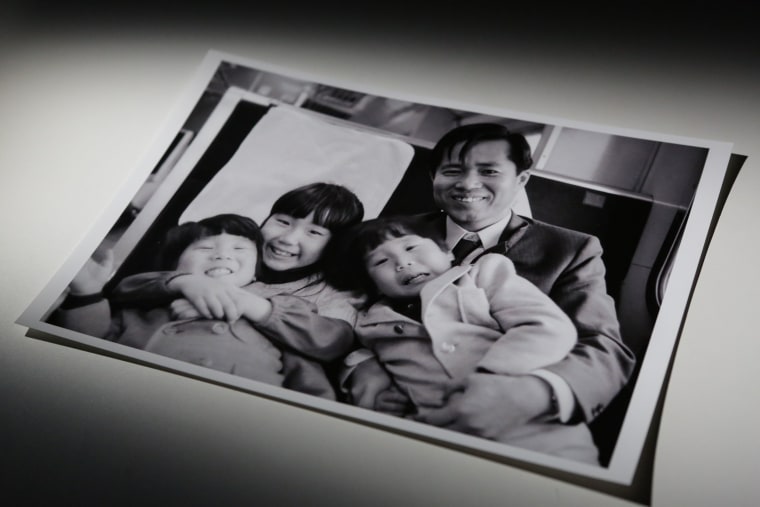 "She was always extremely upbeat," her brother said. "In our household her presence was like the sun, always laughing."
"But when she suddenly disappeared, the Yokota household all at once became very dark. Even today, I can't forget her smile," he said.
Yokota also worries that his public criticism of North Korea has made him a target.
"If I'm standing on a platform waiting for a train, I not try to stand near the edge," he said. "A North Korean agent or one of their sympathizers might push me from behind, thinking I was an obstacle to them. I always think this."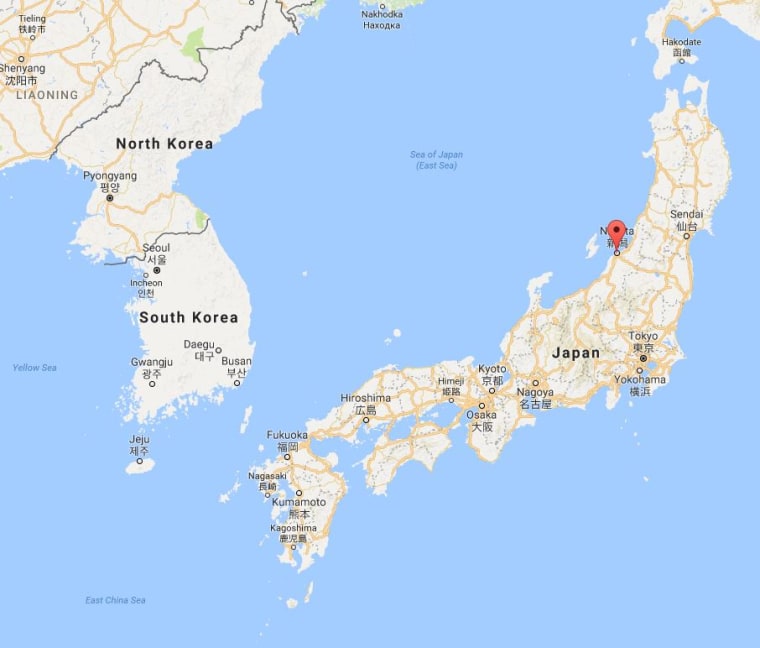 North Korea claimed Megumi killed herself in 1994, but the cremated remains sent back to Japan did not match her DNA.
Megumi reportedly married and had a daughter while living under the totalitarian regime. Her husband has reiterated Pyongyang's line that she died, but the family believes the statement was made under duress.
For years, Megumi's disappearance was a mystery with no clues.
It was not until two decades later that reports of North Korean involvement even surfaced. In 2002, the regime in Pyongyang finally admitted that its agents were responsible and eventually returned five others who had been abducted.
It emerged that the abductees were being used to train North Korean spies in Japanese language and culture so they could construct more convincing cover stories.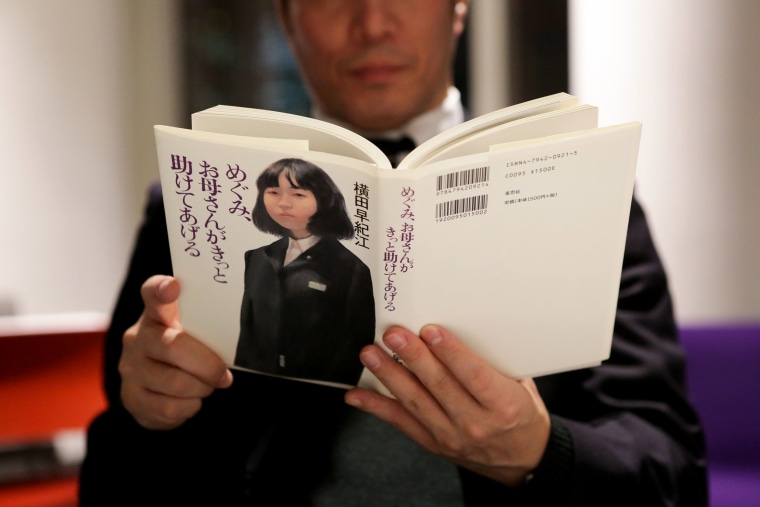 One spy convicted of bombing a South Korean passenger jet in 1987, killing all 115 on board, said she had been trained by Yaeko Taguchi, another Japanese woman who was kidnapped in 1978.
Trump's visit won't be the first time a U.S. leader has spoken with the abductees' families. In 2006, President George W. Bush met Megumi's mother, an occasion he called "one of the most moving meetings since I've been the president here in the Oval Office." Obama also met the family in 2014.
But Yokota is hopeful that Trump's unique way of dealing with North Korea might finally provide the family with either answers or closure.
"It's an opportunity that someone like President Trump, who has the world's attention, is visiting Japan," he said. "We cannot let people forget about this issue."