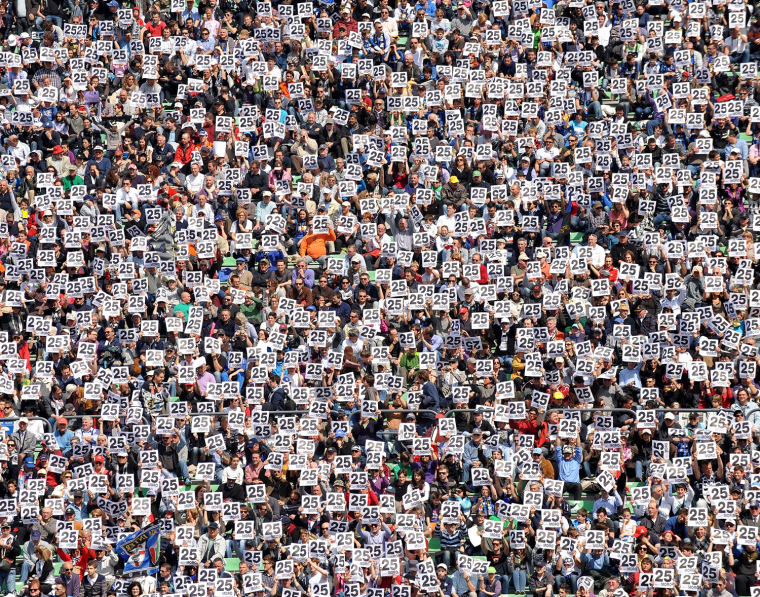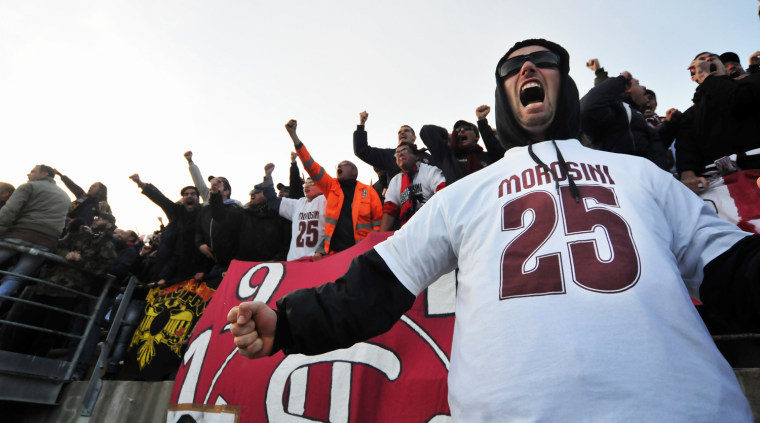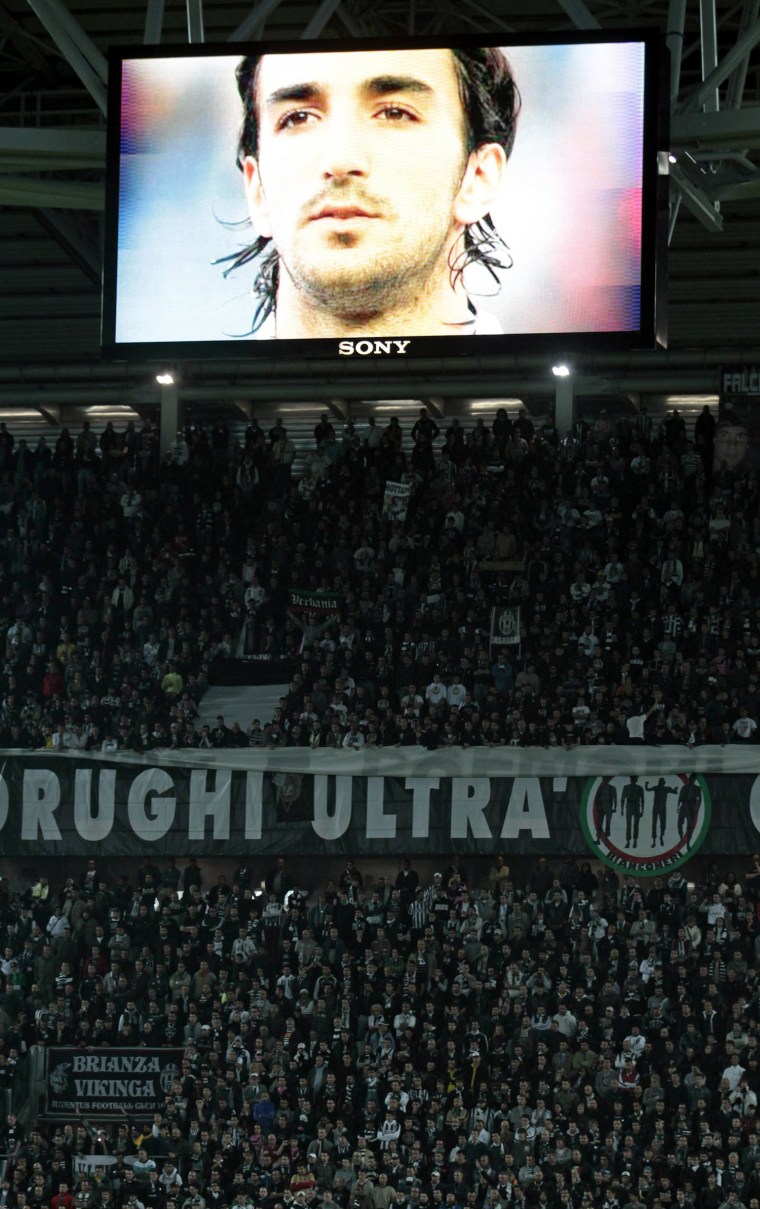 Piermario Morosini died suddenly of a cardiac arrest on April 14 during a soccer match in Pescara, Italy. Only 25 years old when he died, Morosini's loss has caused an outpouring of grief and tributes throughout the European sports community.
For more on the death of Piermario Morosini click here.
Soccer players to look after dead team-mate's disabled sister.