A New York FBI employee pleaded guilty in federal court Monday to acting as a Chinese agent in the United States, authorities said.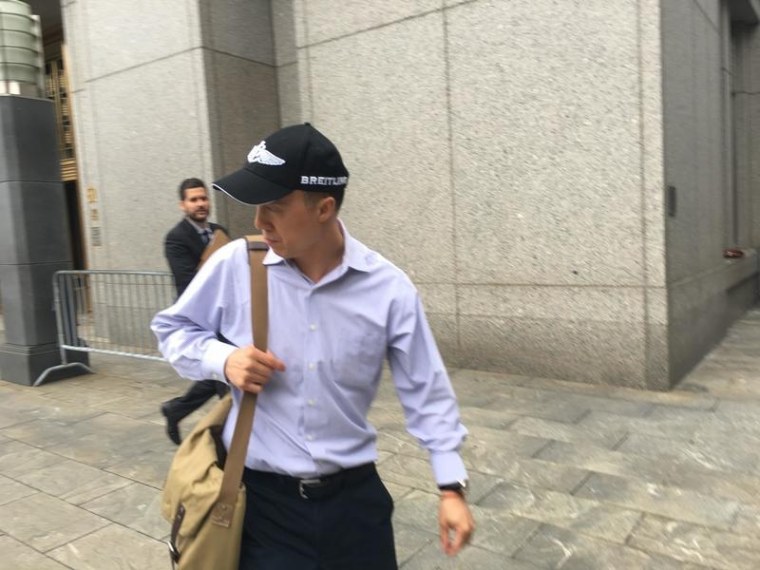 Kun Shan Chun, aka "Joey Chun," was charged with four counts of providing false statements about his contact with foreign nationals. In a complaint, the FBI alleged that Chun traveled to Europe and met with those foreign nationals without telling the agency, as he is required to do.
"Americans who act as unauthorized foreign agents commit a federal offense that betrays our nation and threatens our security," said U.S. Attorney for the Southern District of New York Preet Bharara, according to a release. "And when the perpetrator is an FBI employee, like Kun Shan Chun, the threat is all the more serious and the betrayal all the more duplicitous."
In the complaint, the FBI said that it introduced Chun to an undercover agent in February 2015. He allegedly told the agent that he would send U.S. technology to a company in a China, according to the complaint, and "indicated that his Chinese associates 'deal with the [Chinese] govermnent' and 'probably have some government people.'"
Chun allegedly told the FBI that his access to sensitive U.S. government information could be valuable and that China would be willing to pay for it. In return, the complaint said, Chun allegedly "expected a cut of any payment" for that information.
Chun is not charged with actually passing along sensitive U.S. information to the Chinese. The FBI said Chun had top secret security clearance since approximately 1998.