Investigators on Monday were trying to determine what caused the deadly New Year's Eve plane crash in Costa Rica that claimed the lives of 10 Americans and the two pilots.
The chartered single-engine plane crashed into a mountain shortly after taking off at 1 p.m. (ET) from an air field in Punta Islita, the country's president, Luis Guillermo Solís, confirmed.
Five of the victims were New Yorkers: Bruce Steinberg, his wife Irene, and their three sons, Matthew, William and Zachary.
"We are in utter shock and disbelief right now," Bruce Steinberg's sister, Tamara Jacobson, said in a Facebook post.
The "amazing" family lived in the New York City suburb of Scarsdale and had recently celebrated the birthdays of three generations of relatives, she told NBC News.
The Steinberg family was very involved in local Jewish groups and charities, said Rabbi Jonathan Blake of the Westchester Reform Temple in Scarsdale. "This tragedy hits the community very hard," he said.
"I know there will be much more to say in the coming days, and that so many of us want to do everything we can to express our grief and to show support for their bereaved family," he added in a statement on Facebook.
Also killed in the crash were four members of the Weiss family, who lived in Belleair, Florida.
"It's a tragedy and a devastating loss to their families, for our synagogue family, and for the Pinellas County Community," Rabbi Jacob Luski of Congregation B'nai Israel in St. Petersburg told NBC News.
Luski identified the dead as Dr. Mitchell Weiss, his wife, Dr. Leslie Weiss, and their children Hannah and Ari. He said they had been members of the congregation "for years."
"Family friends called last night to inform me," Luski said.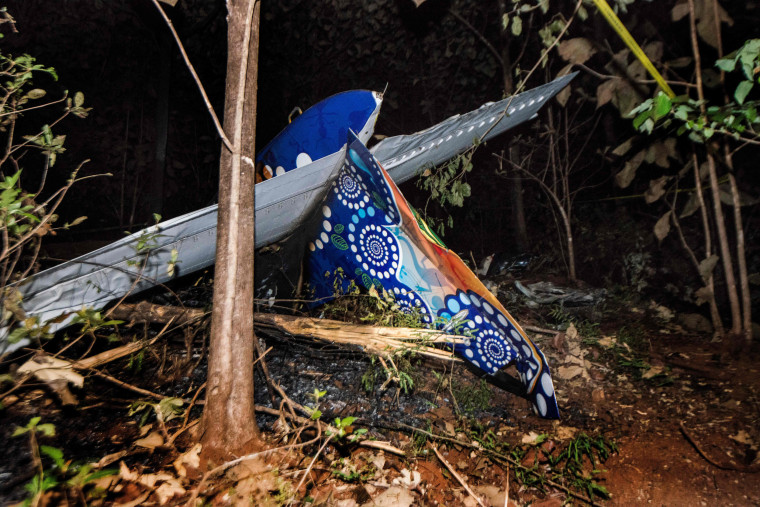 The final American fatality was Amanda Geissler, a trip leader of the Backroads Active Travel Company, said company spokeswoman Liz Einbinder.
Einbinder said that the plane that went down was one of two carrying "Backroads guests" that took off from Punta Islita. The other plane made it safely to the Costa Rican capital San Jose.
"We are extremely heartbroken over this horrific loss of life and are working with local authorities to understand the cause of the crash," she said in a statement.
Geissler worked as a vacation travel leader since May and "she was able to see many beautiful places across the world in just a few short months" and she "lived her life with no regrets," her family said in a statement.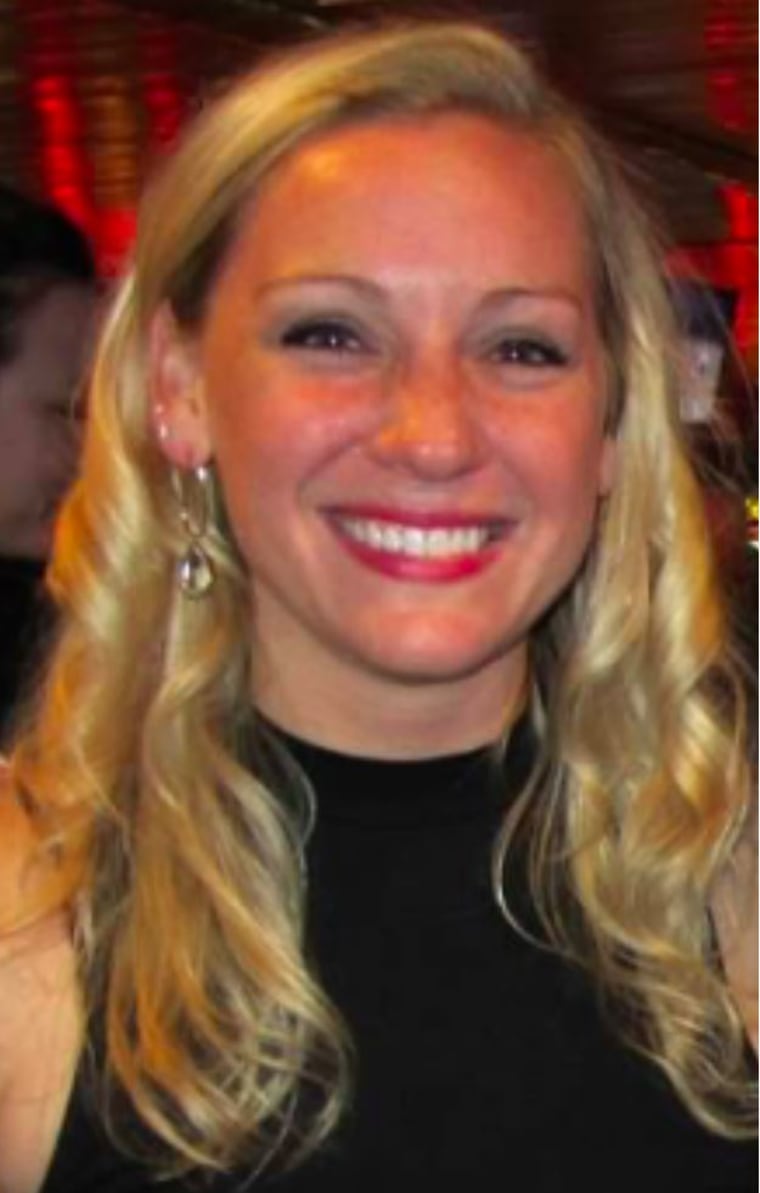 "She is loved by many, and with a heavy heart it will be hard to say goodbye. If Amanda could leave us all with one thing it would be — write down whatever it is you want to do…and make it happen," her family said.
The two pilots were Costa Rican. Laura Chinchilla, a former president of Costa Rica, wrote on Twitter that her cousin, Juan Manuel Retana, was one of them.
"You will remain in our beloved heart," she said.
Retana's co-pilot was Emma Ramos, said Enio Cubillo of Costa Rica's civil aviation agency.
The plane is owned by a Costa Rican airline called Nature Air. It flies charters in and out of Guanacaste, a province on the Pacific coast of the country that is popular with tourists,
Witness Dawn Wolf said she was eating lunch with her family near the airport when she saw the doomed plane pass overhead.
The aircraft had a single propeller, she said, adding that such planes are sometimes used to get from small towns to bigger cities for about $50.
"The plane was super low and then all of a sudden [it] veered to the left and crashed into the ground of the mountain sideways, wing first," she said.
The plane was in the air for less than a minute, Wolf said.
Wolf heard a boom, then she said she saw an explosion 20 seconds later.
The "plane was broken into two," she said.