Marilyn Monroe's struggles to reconcile the Norma Jean and Monroe sides of her personality are well documented -- so well so that Michelle Williams upcoming role in the film "My Week with Marilyn" focuses largely on that very aspect of Monroe's life. It's also a strong centerpiece of the upcoming book "Marilyn: Intimate Exposures."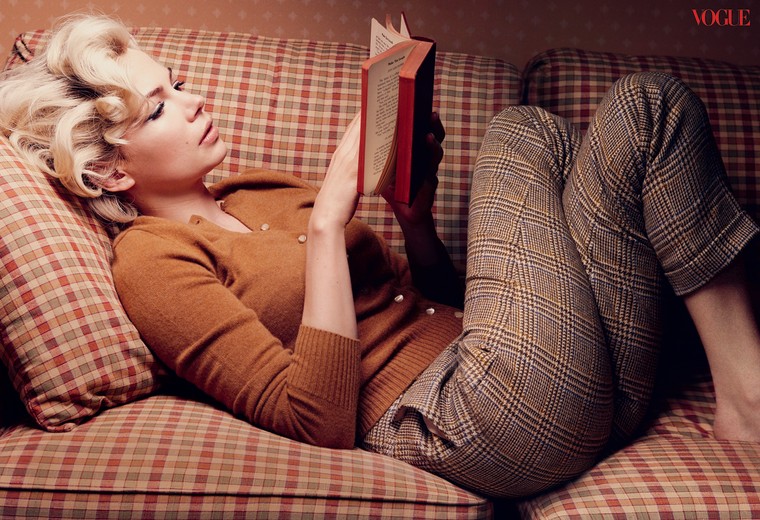 Vanity Fair has an incredible slideshow of excerpted photos of the icon, and they're coupled with candid quotes like this one: "It takes me five hours to become Marilyn."
It's well worth a click through. In the meantime, tell us what you think -- are you planning to see "My Week with Marilyn" when it opens in November? What is it about Monroe that makes so many so curious about her after all these years?
Related content: