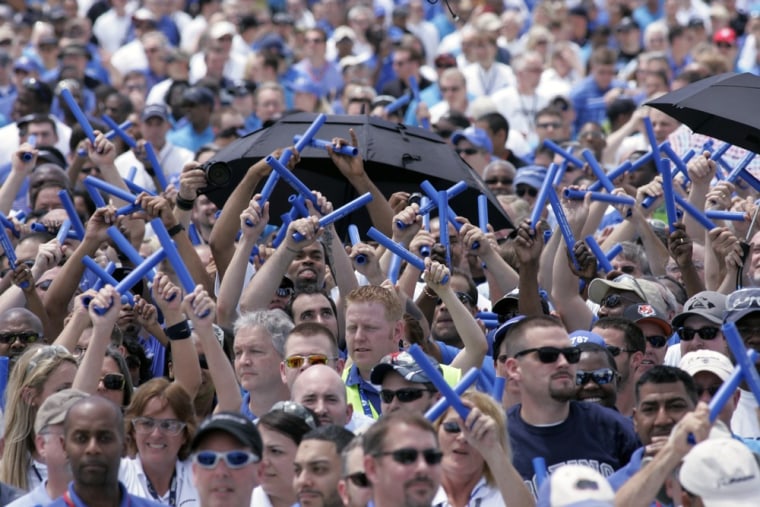 The show-off tour and the rollout are a triumph for South Carolina, which has faced numerous setbacks before reaching this point.
In 2011, the National Labor Relations Board questioned the legal standing of the site's new final assembly line when it charged Boeing with selecting South Carolina over Washington in retaliation against the Machinists union for past strikes.
That legal specter evaporated last year when the International Association of Machinists (IAM) union did a deal with the company to secure the 737 MAX for Renton and dropped its objections to the Dreamliner production line here.