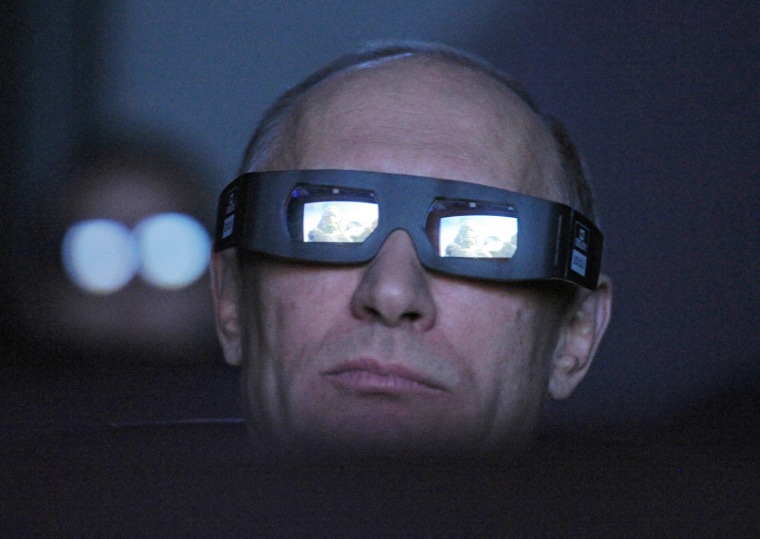 For more than five decades, humans have been suiting up and riding rockets to escape the bonds of Earth, but the anniversary of that historic first flight — which blasted off 51 years ago this week— takes center stage on Thursday, April 12.
To mark the groundbreaking flight of Soviet cosmonaut Yuri Gagarin in 1961, space geeks worldwide will revel at themed parties, and a filmmaker will tweet the mission's audio transcript live to coincide with the actual time of the flight.
Gagarin became the first human ever to experience space travel when he blasted off aboard the Vostok 1 flight, a 108-minute jaunt that included a full orbit around Earth.
-- space.com