Five people were killed in an avalanche that buried 17 people from the Czech Republic in Austria's skiing region of Tyrol on Saturday, police said.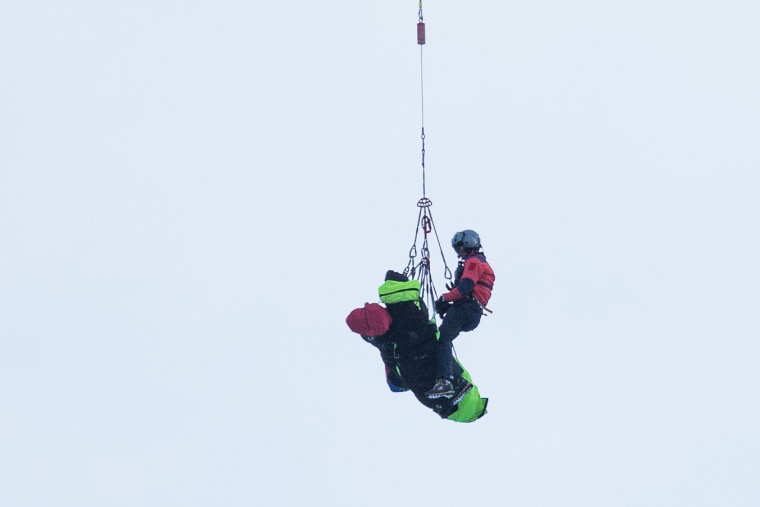 The avalanche, which regional TV station ORF Tirol said was 1.25 miles wide and 16 feet high, came down shortly after noon at the Wattener Lizum region, about 25 miles southeast of Innsbruck in western Austria.
Related: Avalanche in French Alps Hits High School Group in Deux Alpes Resort
Search and rescue operations were still under way on Saturday afternoon, and it was unclear how many people were still missing.
Police had said earlier that some people were injured, others unharmed.
The entire skiing region had been on a level three avalanche alert, out of a maximum five, and several avalanches were also reported elsewhere.