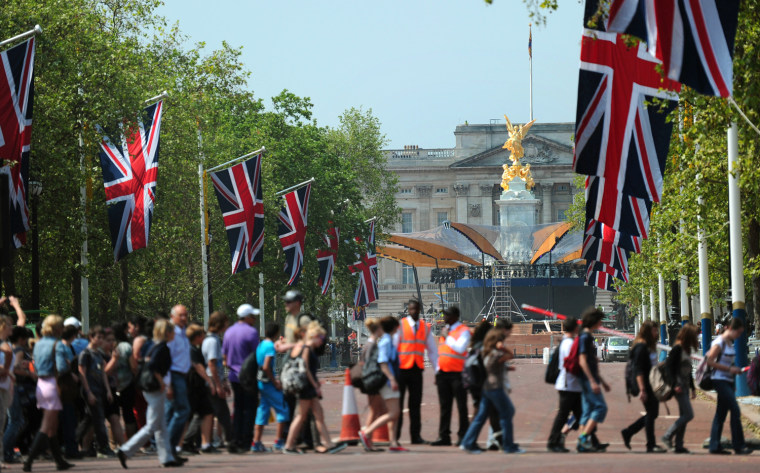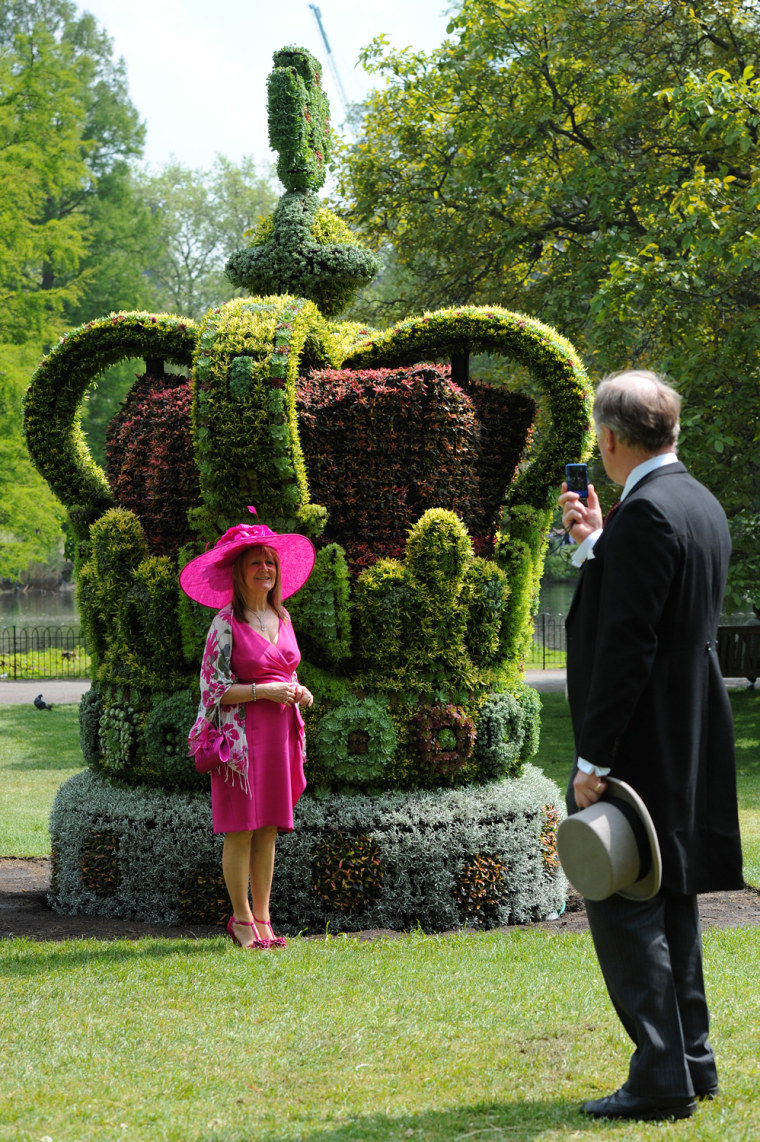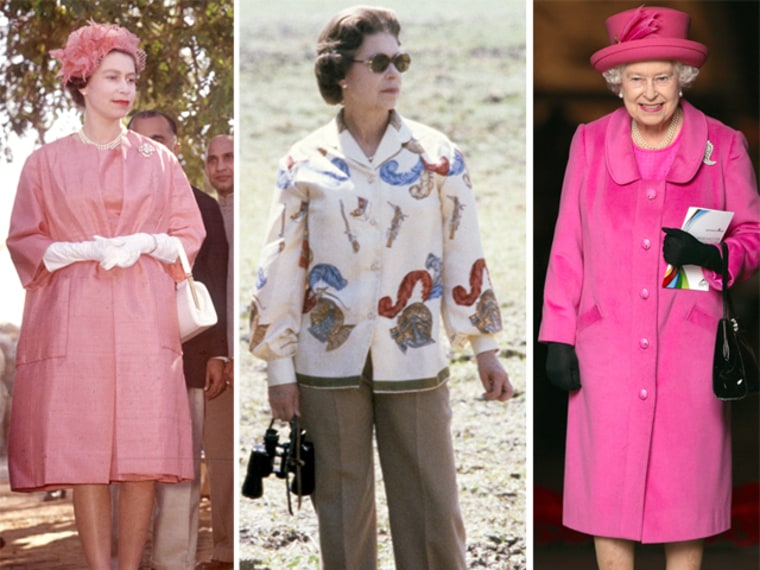 From Reuters:  Almost half of Britons believe Britain has changed for the worse during Queen Elizabeth's 60-year reign but most think that celebrations to mark her sixth decade on the throne will be good for business and Britain's character, according to a new poll.
 Huge crowds are expected to celebrate 86-year-old Elizabeth's Diamond Jubilee next week, which is expected to be marked by a concert at Buckingham Palace, a procession through London and a 1,000-strong flotilla along the River Thames.
 An ITV News/ComRes poll found that 47 percent of those surveyed thought that Britain was not as good a place as before her reign, and just over half said they would not go to a jubilee street party or other celebration.