A Florida lawmaker is accusing Gov. Rick Scott of moving "at tortoise speed" in examining whether changes are needed to the the state's controversial "Stand Your Ground" law after the fatal shooting of Trayvon Martin by a community watch volunteer.
Scott on Thursday named the members of a 17-person Task Force on Citizen Safety and Protection that will thoroughly examine the controversial 2005 Florida law that says citizens do not have to retreat if attacked and can use deadly force if they "reasonably believe" they are in danger.
Lt. Gov. Jennifer Carroll will chair the panel and the Rev. R. B. Holmes Jr., the pastor of the Bethel Missionary Baptist Church in Tallahassee, will be vice chair. Both are black.
State Sen. Chris Smith, D-Fort Lauderdale, noted that the governor's announcement of the makeup of the panel comes nearly a month after Scott first said he intended to assemble a task force.
"I'm glad the governor has finally followed my lead and is getting to work to make it happen. But I remain puzzled as to why it has taken him so long to act," Smith said in a statement.
"In the meantime, I remain concerned that the governor continues to move at tortoise speed in addressing the use of Stand Your Ground and the issue of public safety."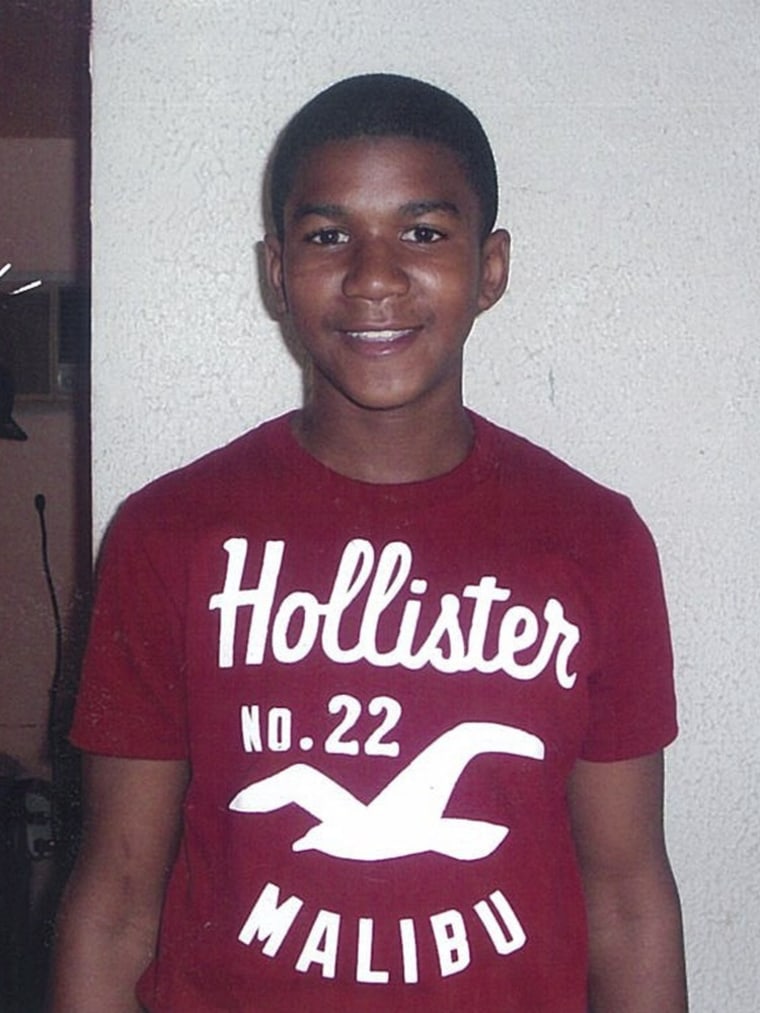 Sanford, Fla., police initially cited the self-defense claim under Stand Your Ground in their decision not to immediately arrest and charge George Zimmerman on the night of Feb. 26 when he shot and killed the 17-year-old Martin in a confrontation in a gated community. Martin, who was unarmed, was black. Zimmerman, whose mother is Hispanic and father is white, says he fired in self-defense.
Last week, a special prosecutor assigned to review the case charged the 28-year-old Zimmerman with second-degree murder, contending Zimmerman "profiled" and followed Martin and "falsely assumed" he was one of the "punks" who "did not belong in the gated community."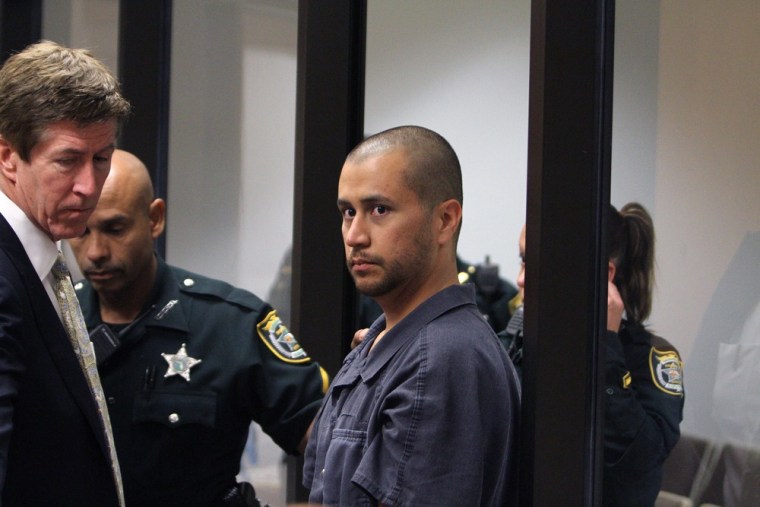 Video: Judge steps down from Zimmerman case
The governor's task force will look into all laws and regulations dealing with public safety, including Stand Your Ground, and make recommendations to the governor and the state Legislature.
"We are a nation of laws, and I am committed to letting our legal system work to ensure the people in our state are safe and protected," Scott said in a news release.  "I have the utmost confidence that Lt. Gov. Carroll and Rev. Holmes are the best people to lead the review of Florida's citizen safety laws."
Scott did not say whether he favors a repeal of the law.
On Wednesday, the governor told the Orlando Sentinel editorial board he wished the task force could be formed quicker, but he must follow a "logical process" to get it right. "You want to put together a good team. It takes time," he said.
Smith, who is black, has repeatedly spoken out against Stand Your Ground since Martin's death. He contends the law has evolved into a "Get Out of Jail Free" card for those whom it was never intended to protect.
Impatient with the pace of the governor's action, Smith earlier organized his own task force, which includes prosecutors, defense attorneys, police executives and politicians, to examine the law.
"The Stand Your Ground evidence is already overwhelming and ready for a collective examination. So long as assailants can continue to walk simply by claiming self-defense, we don't need a drawn-out bureaucratic road show to confirm what we already know," Smith said.
The other members of the task force announced Thursday by Scott include:
• Okaloosa County Sheriff Larry Ashley
• State Rep. Dennis Baxley, of Ocala
• Former Florida Supreme Court Justice Kenneth B. Bell, of Pensacola
• State Rep. Jason Brodeur, of Sanford
• Orlando attorney Derek E. Bruce
• Criminal defense attorney Joseph A. Caimano Jr., of Tampa
• Edna Canino, of Miami, president of the Florida Embassy of League of United Latin American Citizens
• Gretchen Lorenzo, of Fort Myers, neighborhood watch coordinator for the Fort Myers Police Department
• Judge Krista Marx, of West Palm Beach, Fifteenth Judicial Circuit of Florida.
• Maria Newman, neighborhood watch volunteer with the City of Melbourne.
• Katherine Fernandez Rundle, of Miami, state attorney for the Eleventh Judicial Circuit.
• Stacy A. Scott, of Gainesville, assistant public defender with the Eighth Judicial Circuit.
• Mark Seiden, of Miami, self-employed attorney.
• State Sen. David Simmons, of Altamonte Springs
• State Senator Gary Siplin, of Orlando
The task force will hold public hearings and take testimony in the coming months. Its first meeting is tentatively scheduled for May 1 in Tallahassee at the Florida Department of Transportation headquarters. 
More content from msnbc.com and NBC News: