Two men were arrested Sunday by French authorities in connection with a thwarted terror plot to attack a church near Paris in April.
In a brief statement, Interior Minister Bernard Cazeneuve said the two new suspects, aged 35 and 39, were arrested at dawn Sunday at their homes in Paris' western suburbs.
Authorities say Sid Ahmed Ghlam, a computer science student, planned an attack on churches in Villejuif, south of Paris, and is suspected in the killing of a woman nearby.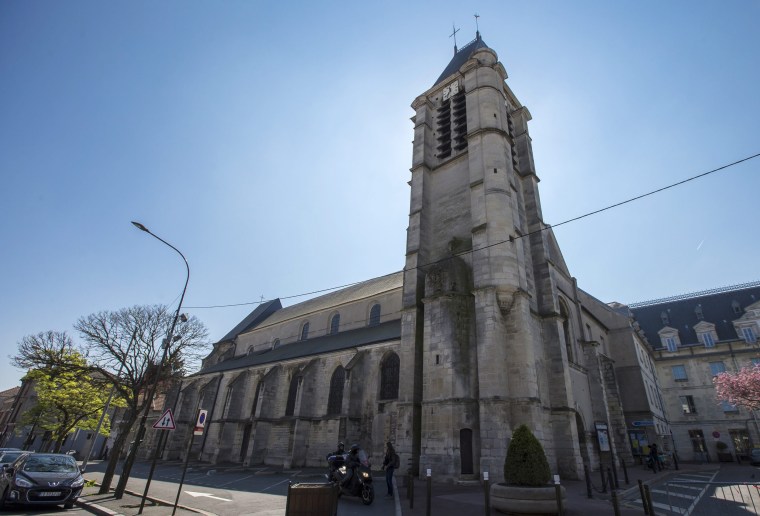 He was arrested April 26 after apparently shooting himself by accident. Investigators have said Ghlam received instructions from someone in Syria before implementing the plot.
Cazeneuve said the new suspect's exact role in Ghlam's plot remains to be determined.
"Raids are still under way at the houses of individuals arrested this morning," he said.