Three French soldiers have been killed on a mission in Libya, the country's defense ministry said Wednesday.
The news came after the government earlier confirmed it had special forces operating in the North African nation.
Authorities did not provide details on the non-commissioned officers' deaths, saying only that they were killed while serving in Libya.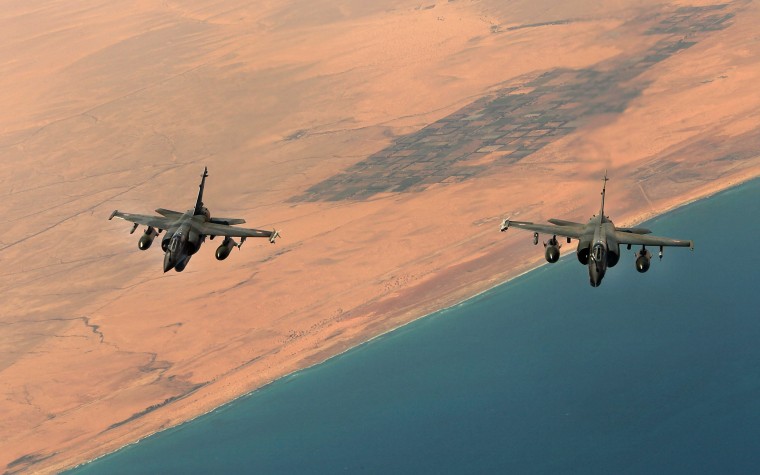 It saluted their "courage and dedication" in a short statement and extended condolences to their loved ones.
French media reported that the trio were killed when their helicopter was shot down.
France helped lead the NATO airstrike campaign that preceded the overthrow of longtime dictator Moammar Gadhafi in 2011.
Related: Number of ISIS Fighters in Libya Has Doubled
Libya has been engulfed in chaos since then. Rival governments have vied for control and militants groups like ISIS have gained a foothold.
French aircraft have been conducting reconnaissance flights over Libya since December amid mounting alarm in the West over the situation there.
Defense and foreign ministers from more than 30 nations were gathering in Washington on Wednesday to address the fight against ISIS, with Libya occupying a prominent place on the agenda.
Ahead of the meeting French government spokesman Stephane Le Foll confirmed that the country's special forces were present in Libya.
"Yes, special forces are there," he told France Info Radio on Wednesday. "To help and also ensure that France is present everywhere in the fight against terrorists."