Priests led a procession through the quiet French town of Saint-Etienne-du-Rouvray on Sunday to mark the reopening of the small Normandy church that was the site of a brutal attack by Islamic extremists this year.
ISIS claimed responsibility in July for the death of the Rev. Jacques Hamel, 85, after teenage extremists slit his throat as he led Mass.
The attackers then held two nuns and an elderly parishioner hostage while French police tried to save them. They were later shot and killed as they attempted to leave the church.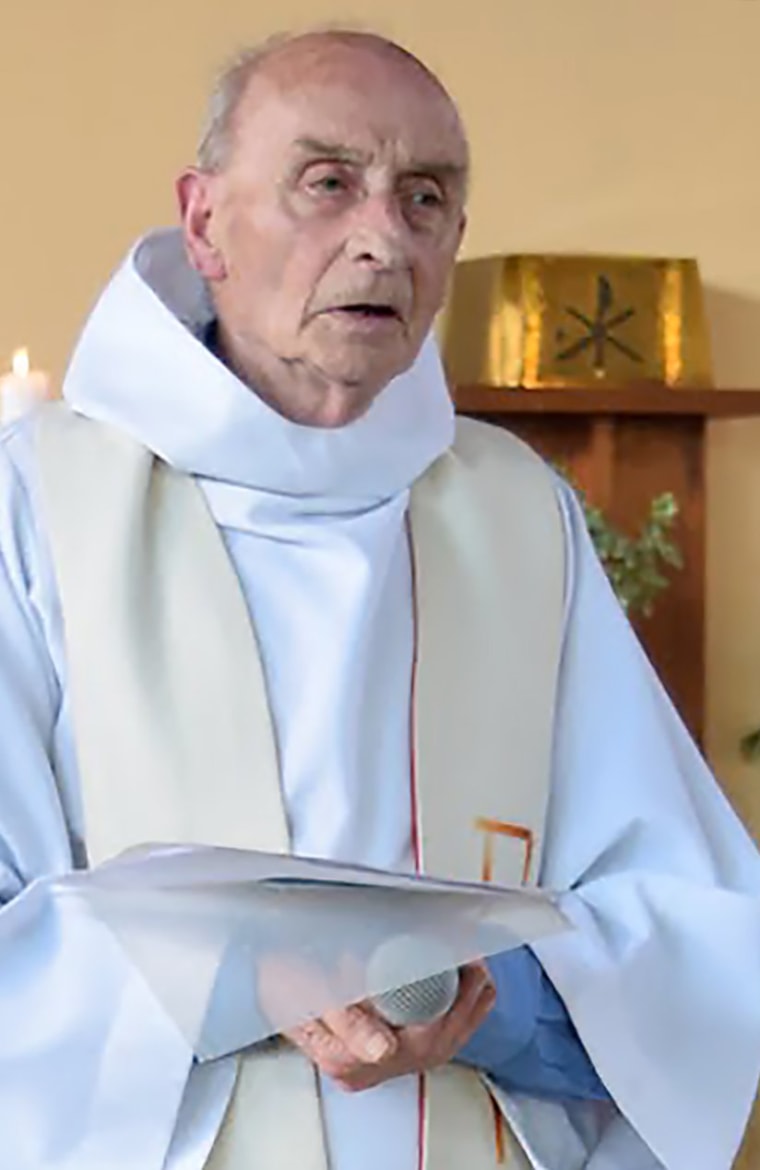 Priests and other local leaders led congregants in a special cleansing ritual Sunday and called for tolerance across religions.
Mayor Hubert Wulfrance said Hamel's memory "prevails over this so special moment, split between endless emotion and hope in the future."
"We bear the tragedy of this July 26th, 2016, as an indelible scar on our common history, our national history," he told a crowd that included local Muslims invited to take part in the community event, The Assodciated Press reported.
The Rev. Dominique Lebrun, the archbishop of Rouen, prayed for peace and healing and told the gathering that the tragedy would leave an "indelible scar" on France's history.
Pope Francis honored Hamel in a Vatican Mass last month, calling him a martyr and urging all people of faith to have the courage to denounce killing in the name of religion as "satanic."
Francis said Hamel was already considered a "blessed" — the first step to possible sainthood.