Fukushima will host Olympic baseball and softball in 2020, less than a decade after the Japanese city was devastated by a tsunami and ensuing nuclear plant meltdown.
The International Olympic Committee announced Friday that it had approved at Azuma Stadium as an additional baseball and softball venue during the Summer Games.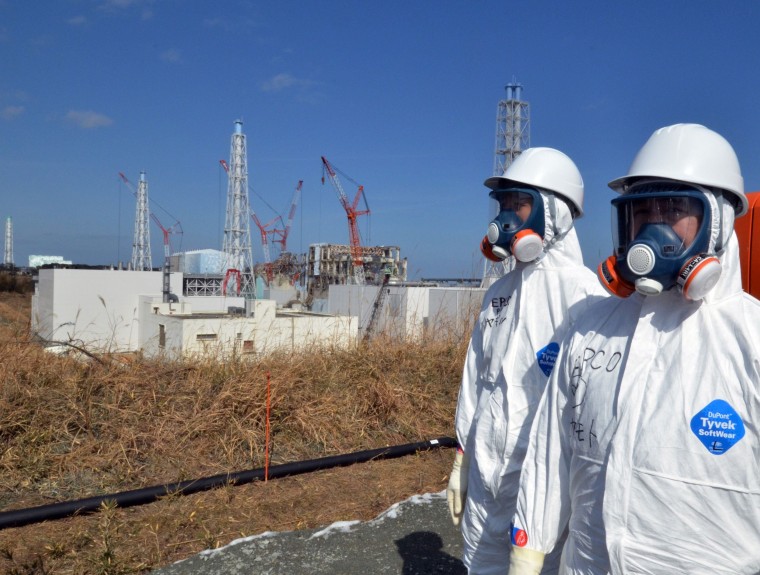 The move was the initiative of IOC President Thomas Bach, who sought to ensure that some Olympic events would be held in the region affected by the disaster, the organization said in a statement.
"This is a great opportunity to bring the spirit of the Olympic Games to this region, which was affected by the tsunami in 2011," Bach told a press conference in Pyeongchang, South Korea. "It is also an expression of solidarity of the Olympic movement with the people in this region who are suffering from the consequences of this disaster."
Tokyo 2020 will be the first time that baseball and softball have been featured at the Olympics since 2008. A stadium in the city of Yokohama will host other baseball and softball games.
"Fukushima will have a great platform to show the world the extent of its recovery in the 10 years since the disaster," Tokyo 2020 president and former Prime Minister Yoshiro Mori said in a statement Friday.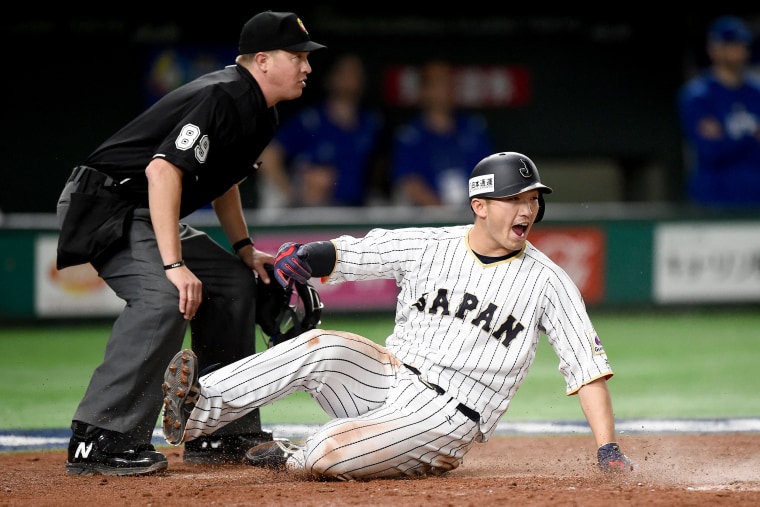 Mori added: "It will also be a wonderful chance for us to show our gratitude towards those who assisted in the region's reconstruction. And I'm sure the people of Fukushima are also looking forward very much to seeing Olympics events hosted there."
Three reactors at the Fukushima Daiichi nuclear plant suffered a meltdown after an earthquake and tsunami struck the region in March 2011. The meltdown was the most serious nuclear accident since the 1986 Chernobyl disaster.
Up to 150,000 people fled radiation-affected areas around the plant. As of February, 123,000 remained displaced, according to The Associated Press.
The Japanese government has spent 26 trillion yen ($220 billion) in recovery and rebuilding from 2011-2015, but is due to slash that to only 6.5 trillion yen in 2016-2020.
Parts of the region are still uninhabitable, but the Japanese government announced this year that it would lift evacuation orders still in place for much of the area. It is also ending housing subsidies for people who resided in non-mandatory evacuation areas who chose to leave the area.
Some activists believe that parts of the area present health risks. A report from the environmental group Greenpeace published this month said that the health of vulnerable people, including children and pregnant women, could be at risk if they returned to live full-time in the area.
Earlier this month, the International Atomic Energy Agency, which monitors the cleanup, said that it noted the plan to return residents, "encourages Japan to continue its monitoring of radiation exposure doses of the residents and the continued provision of practical measures of radiation protection for people returning to previously evacuated areas."