TOKYO — A crucial stage in the decades-long job of decommissioning Japan's crippled Fukushima nuclear plant began Tuesday, with operators starting to dismantle huge protective covers from one of the reactors.
The Fukushima Daiichi Nuclear Power Station suffered meltdowns in three of its six reactors after a devastating earthquake and tsunami hit the country in March 2011. The disaster killed around 16,000 people, forced some 300,000 to evacuate their homes, and left a huge area of land unusable for decades.
The plant's operator, the Tokyo Electric Power Company, or TEPCO, installed six 136-foot covers over one of the reactors in October that year to stop radioactive materials escaping.
Related: Thousands of Fukushima Nuke Refugees to Be Allowed Home
The operator began on Tuesday to remove the first of these covers, an essential stage before they can extract the 292 spent fuel rods inside. They hope to remove all the covers by the end of next year, and begin extracting the fuel rods in 2020.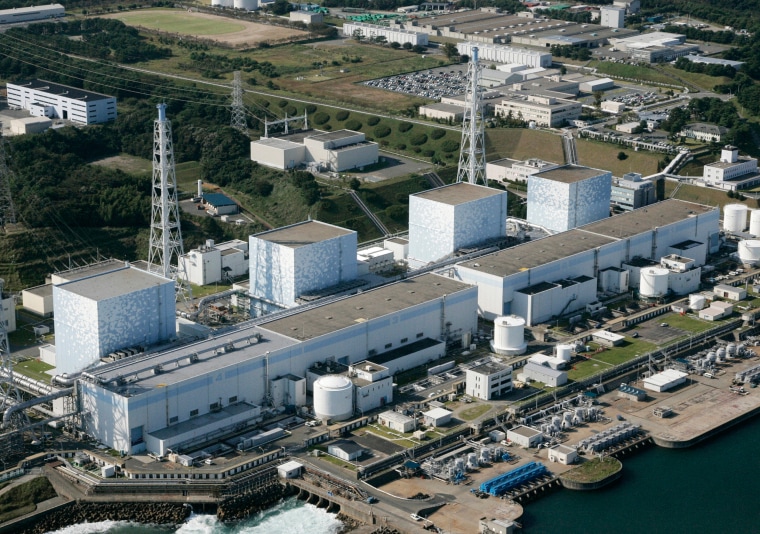 "For the safety of Fukushima's residents, we would like the work to proceed with extra care," Takao Kiroko, who heads a group of monitors watching the process, told the state-run broadcaster NHK.
The operation was initially scheduled to begin last July, however concern over the possibility of radiation particles being released into the air delayed the process.
TEPCO poured chemicals over the top of the roof to prevent the spread of contaminated dust and particles. It said on its website that no irregularities were found in their radiation monitoring equipment.
The operation to decommission the plant is expected to last at least 30 years and is projected to cost tens of billions of dollars.