LIMA, Peru — Authorities in Peru say a German tourist plunged to his death in a deep Andean ravine while posing for a photo in an area above the Inca citadel of Machu Picchu that is closed to visitors.
The director of the Machu Picchu archaeological park told The Associated Press that 51-year-old Oliver Paps fell more than 300 feet Wednesday after entering a dangerous area by crossing over a barrier meant to keep tourists away from the edge. Director Fernando Astete said Friday that the body had been recovered.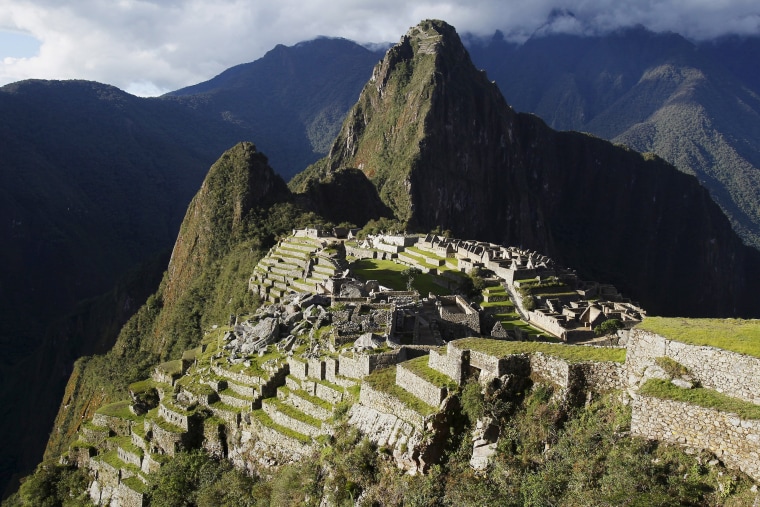 Astete said other tourists reported details of the accident at a platform overlooking Machu Picchu that can be reached from the citadel by hiking up a mountain for more than an hour.
Machu Picchu is the main tourist destination in Peru.