A Google subsidiary has apologized for making Nazi concentration camps part of a mobile role-playing game.
Niantic Labs says players of 'Ingress' can propose historic location and monuments for inclusion in the game, in which two factions use smartphones to battle for control of these sites.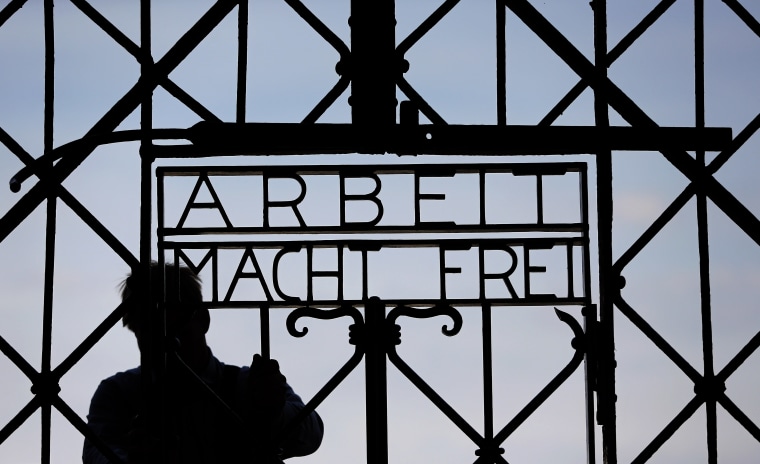 The German weekly Die Zeit reported Thursday some of the sites, known as 'portals,' were located within concentration camps such as Dachau and Sachsenhausen.
Gabriele Hammermann, director of the memorial site at Dachau, told the DPA news agency that Google's actions were a humiliation for victims and relatives of the Nazi camps.
In a statement to The Associated Press, Niantic Labs' founder John Hanke said the company has begun removing the offending sites from the game. He said "we apologize that this has happened."