ATHENS — All eyes in Athens were turned towards Brussels on Tuesday.
The Greek government was expected to present economic reform proposals to creditors in hopes of restarting aid talks before the country's coffers run dry.
The pressure to agree on new terms is on: some say Greek banks could go bust in days without a deal.
The talks — and uncertainty that brought them on — already have taken a toll on everyday Greeks. Banks have been closed and ATM withdrawals restricted.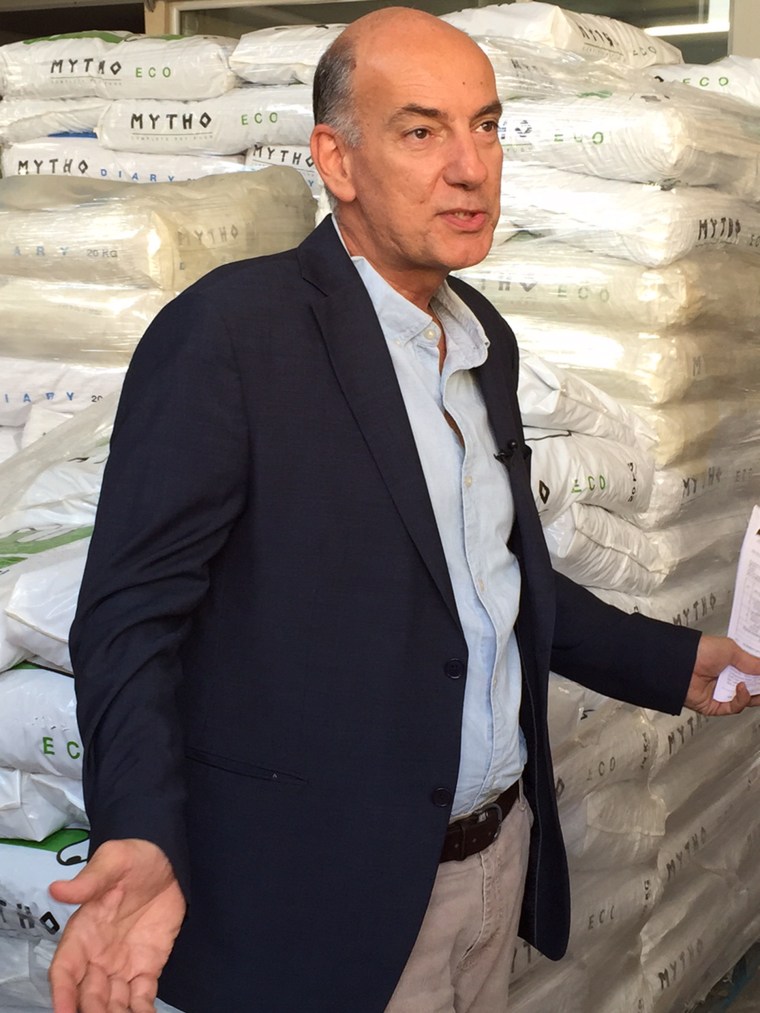 Athens businessman Nikos Manesiotis, 53, said he "feels like a hostage to the people responsible for this mess" — blaming both his government and the European leaders.
Unable to pay his suppliers outside of Greece or access the more than $100,000 in his bank account, Manesiotis fears he may lose his business.
"It's not fair for the people of Greece," he said.
Eurozone leaders have admitted the ball is in Greece's court after the country's voters opted overwhelmingly to reject creditors' austerity demands. While they have pushed Greek Prime Minister Alex Tsipras to come up with new proposals, media reports suggest he will present reforms with only minimal changes..
Both sides in Tuesday's talks have face to save: the weekend's austerity referendum was billed as a win for the underdog domestically but also a slap in the face to European creditors who've tried to stave off an unprecedented eurozone exit.
Eurogroup President Jeroen Dijsselbloem acknowledged the talks will be "very difficult" as he headed into the meetings.
"We cannot have an outcome of this process which damages our credibility," he told CNBC. "It has to be credible both for the future of Greece as well as the credibility of the Eurozone as a whole."
There are fears that Greek banks could run out of cash in days. While the European Central Bank decided to keep Greek banks propped up with emergency funds, it tightened the terms of the liquidity on offer.
If Greek banks run out of money and the country has to print its own currency, it could mean a state leaving the euro for the first time since it was launched in 1999.