Our two weeks on the road at the conventions were an amazing experience. Here are the best moments captured by my BlackBerry in Charlotte.
Welcome to the DNC, Morning Joe!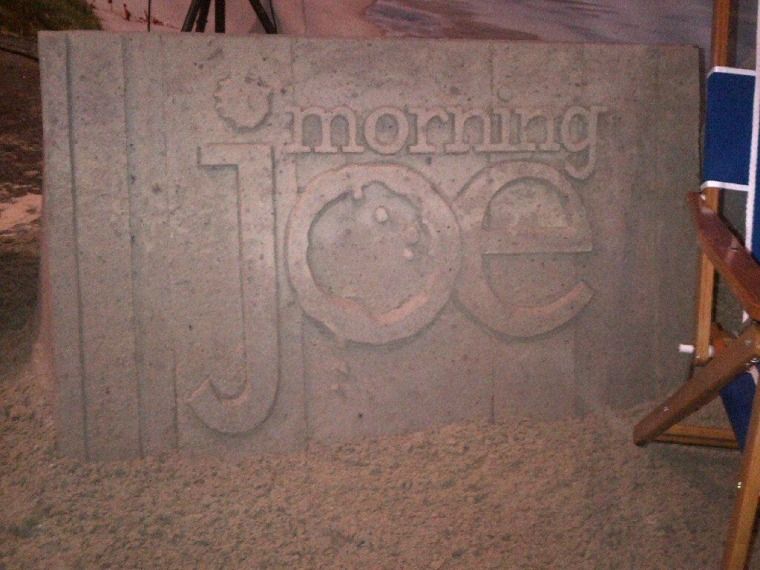 Making a stop at my home state inside the convention hall.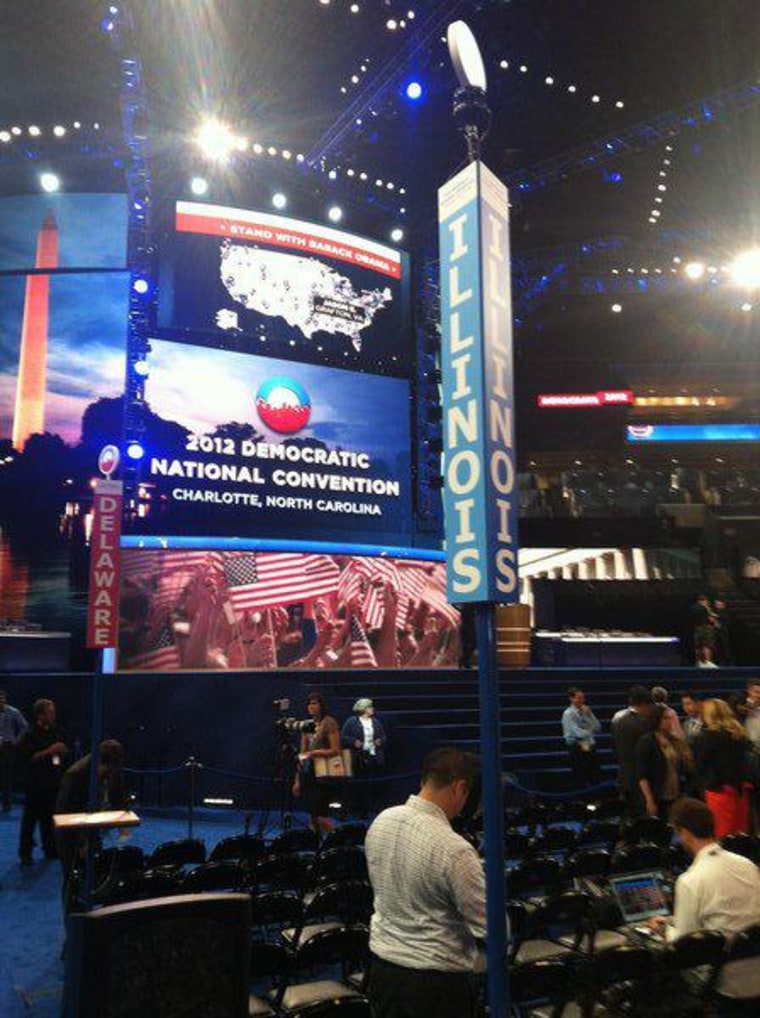 First day on the set and Jeff Bridges gives us his version of a White Russian, the drink he made famous in The Big Lebowski.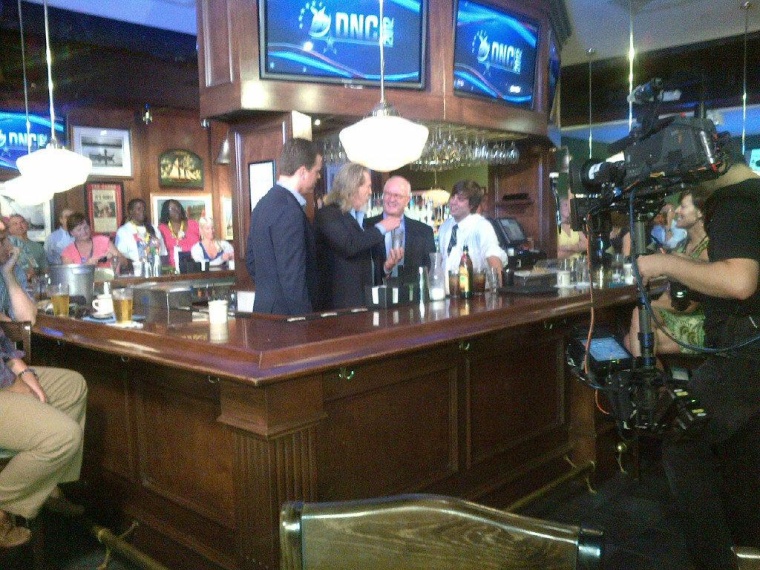 Andrea Mitchell and Fmr. Secy. of State Madeleine Albright join Joe and Mika on set at the BlackFinn in Charlotte.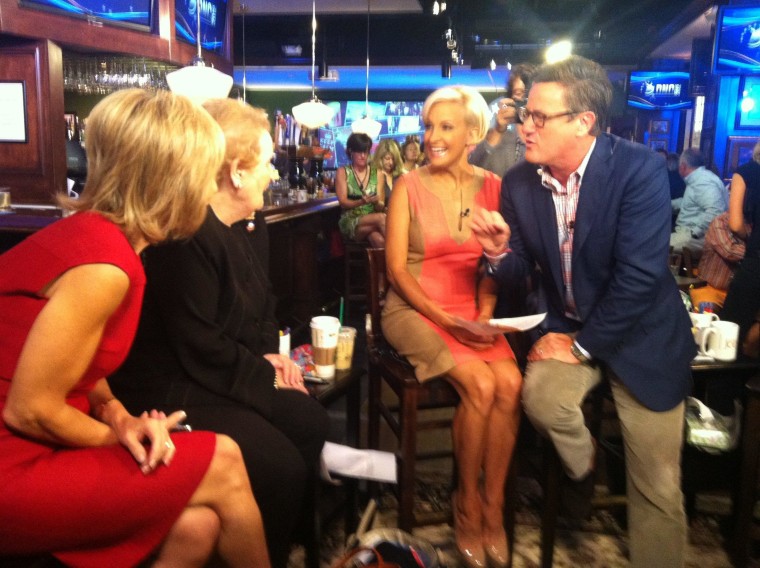 Such a great on air celebration of my birthday. And the cake was delicious!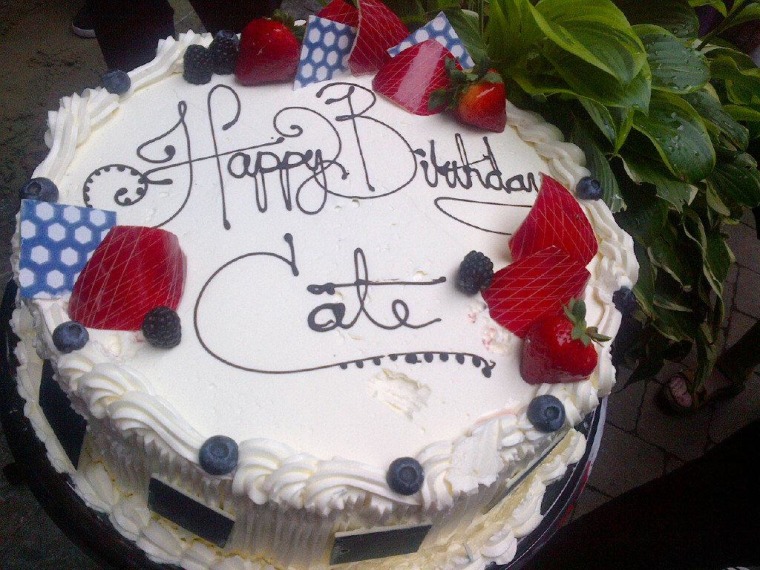 Maryland Gov. Martin O'Malley makes an appearance.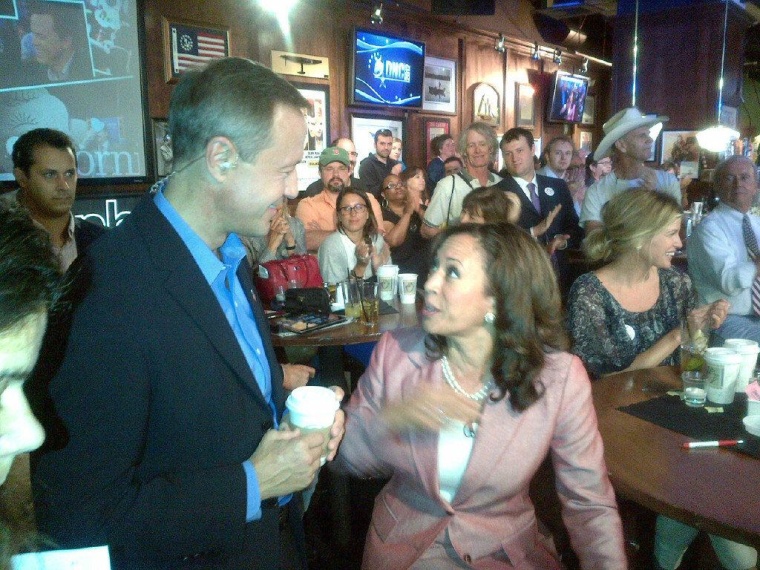 My favorite moment of the week!