Army Specialist Hilda Clayton was killed by a mortar explosion in 2013, but the military only just recently released a chilling image she captured in the final moments of her life. The 22-year-old combat photographer was working with members of the Afghanistan National Army when the mortar accidentally exploded.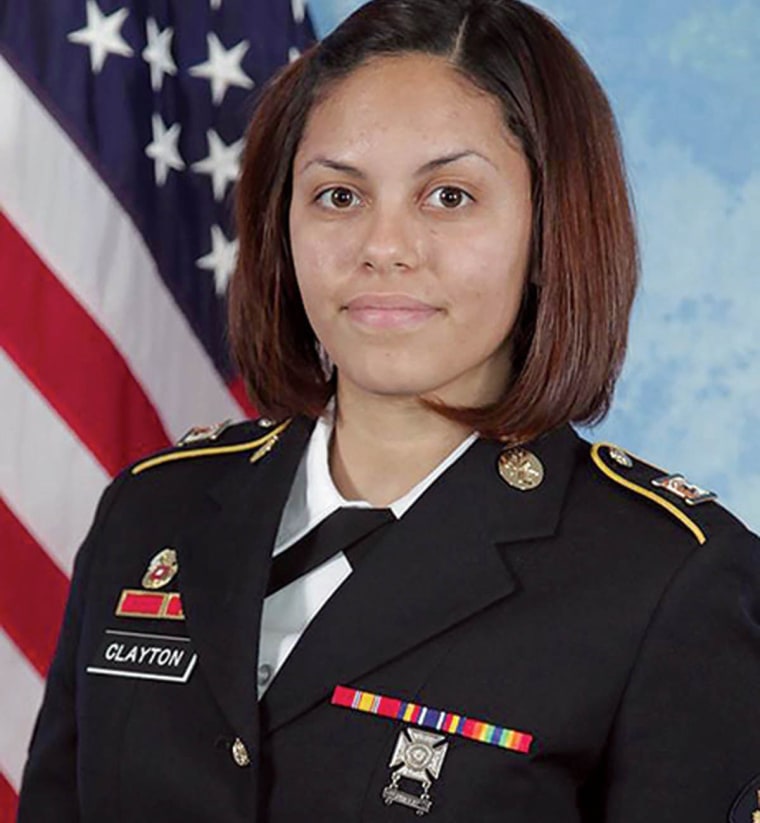 Her photograph captures an Afghan soldier reacting to the blast during a live-fire training exercise. Four Afghan soldiers were killed in the blast.
The Army defended its decision to release the image, saying "these photographs illustrate the dangers our military men and women face both in training and in combat." Another photo released by the Army shows the same explosion from the vantage point of an Afghan National Army photographer, also killed in the blast. Clayton was training him when the accident occurred.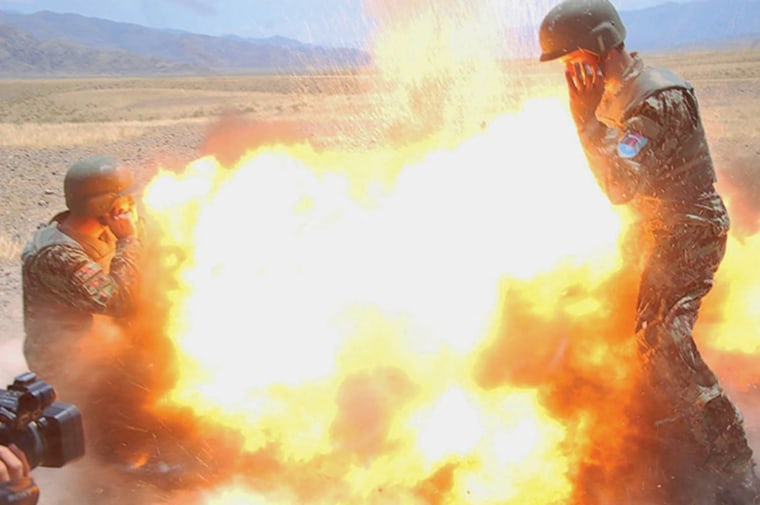 Clayton's family and unit approved of the release of the photos, an official from the Army University Press told Military.com.
Clayton was attached to the 4th Armored Brigade Combat Team, 1st Cavalry Division, based at Forward Operating Base Gamberi in eastern Afghanistan.