Under a new law in Mississippi, school districts must decide by the end of June whether they'll teach an abstinence-only version of sex ed or whether they'll teach abstinence-plus, which includes information about contraception. Several schools around Jackson have chosen abstinence-only, to the dismay of one Democratic state lawmaker who hoped schools would start talking about the facts of life as it's actually lived. The state says 61 percent of its adolescents are sexually active, 15 points higher than the national average.
From Jackson's Clarion-Ledger:
Although she'd prefer all districts choose abstinence-plus, [Rep. Alyce Clarke] said: "We'll see how it goes and hope and pray that it does help."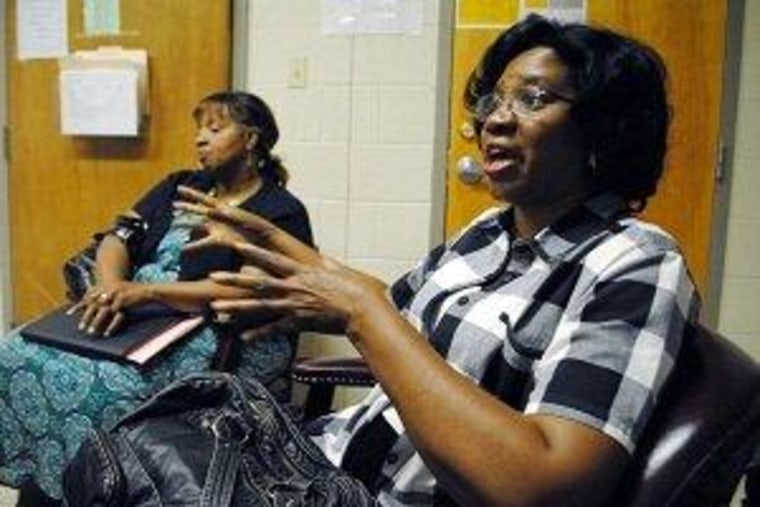 In related news today, the New York Times features the headline "Fighting US's Worst Teen Pregnancy Rate in Miss." A federally funded project out of Tougaloo College has been holding special classes in schools in the poorest parts of the state, trying to help very young mothers. Meet high school junior Donyell Hollins, a new mom:
"I'm going to talk to her more about it, inform her," Hollins said of her 5-month-old daughter. "'Cause I didn't have that talk with my mom. I had to learn on my own."
The next generation may have to learn on their own, just like she did. Mississippi's new law requires school boards to vote on which version of sex ed they'll teach, and then parents decide whether their kids can attend. Democrats in the House passed their version of the bill with an opt-out provision, but Republicans in the Senate wouldn't let that through.
(H/t Cristen Hemmins)