LONDON - British actor Hugh Grant's infamous encounter with a prostitute may have cost him $60 and his dignity, but it cost a now defunct Rupert Murdoch tabloid more than $250,000, the paper's former editor told a court Thursday.
In 1995, the story of Divine Brown being caught engaging in a sex act with the fresh-faced star in a car off Hollywood's Sunset Strip generated headlines around the world. As features editor at media baron Murdoch's News of the World weekly newspaper, Rebekah Brooks said she "blew the weekly spending limit" to secure the story and keep her source from the competition.
She told London's Central Criminal Court that she authorized the payment of more than $100,000 to Brown for the exclusive and then spent an additional $150,000 on the story, including chartering a jet to move her family to Nevada.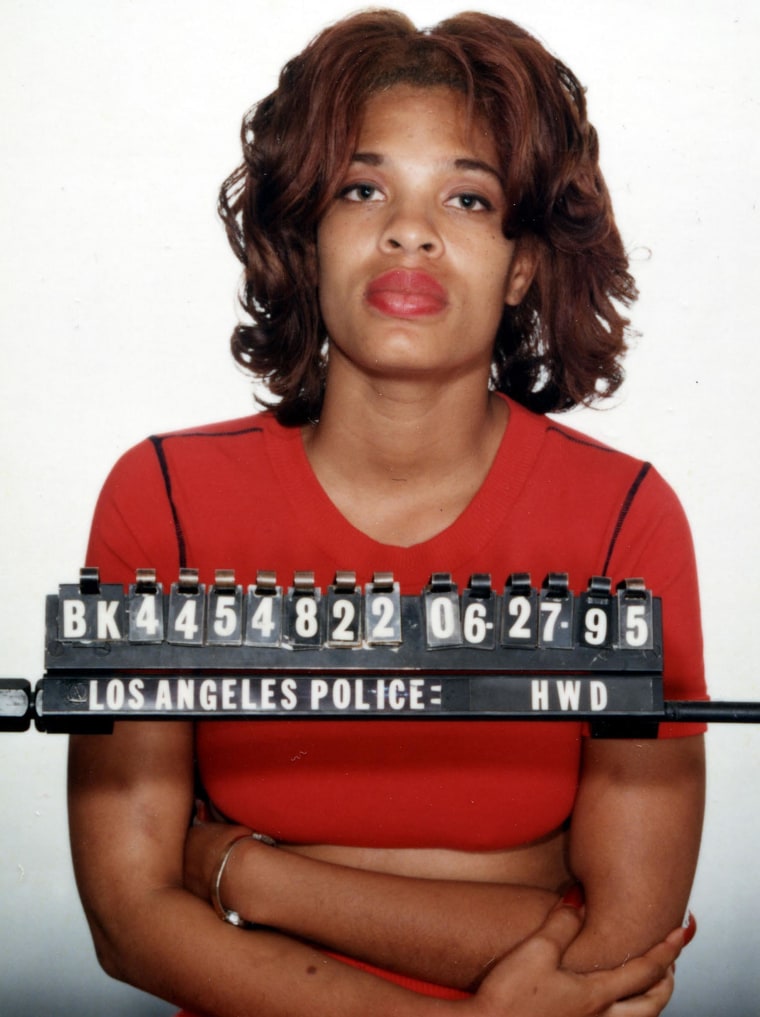 "It seems silly now, but it was really important," Brooks said, adding that she had to explain the "huge cost" to the editors. "From memory, she must have taken quite a lot of her family with her."
The News of the World then published the exclusive with Brown wearing a Versace safety pin dress like the one that helped deliver fame to Grant's then-girlfriend Elizabeth Hurley.
Brooks was giving evidence at an ongoing trial where she has been charged with phone hacking, among other offenses. She denied any knowledge of hacking under her editorship.
Earlier in the day, the judge instructed the jury to acquit Brooks on a charge involving a picture of Prince William in a bikini that The Sun newspaper obtained when Brooks was editor. The photo never ran in the newspaper.