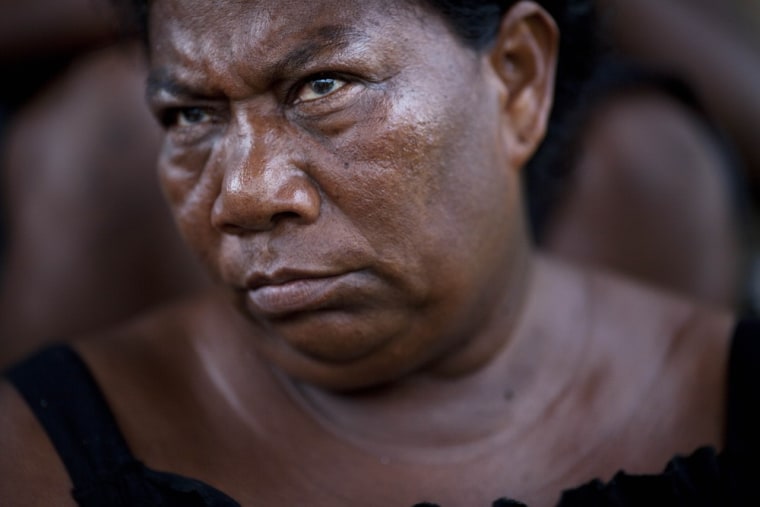 The Associated Press reports — AHUAS, Honduras — A fearsome rattle of gunfire from the sky. The roar of helicopters descending on a tiny, Honduran town. And the sound of commandos speaking in English as they battered down doors and detained locals in the hunt for a drug trafficker.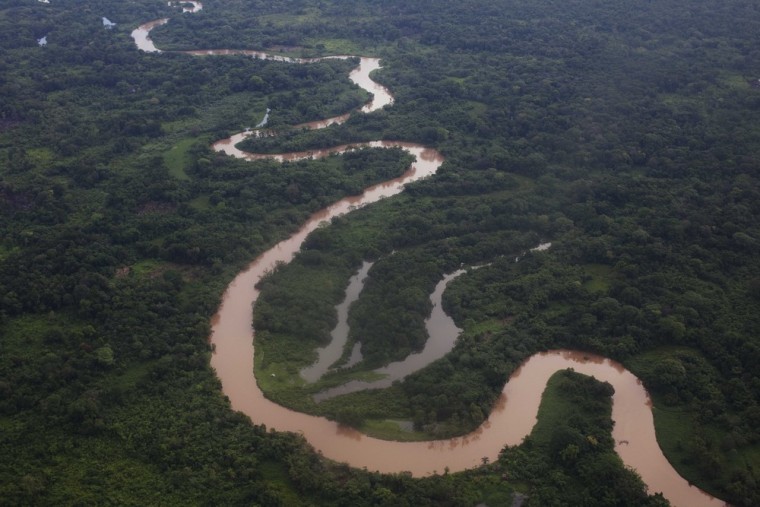 Villagers say the drug bust that left four passengers of a riverboat dead after helicopters mistakenly fired on civilians continued into the predawn hours when commandos, including Americans, raided their town.
Mexico's drug war: No sign of 'light at the end of the tunnel'
Heavily armed Honduran police in at least two helicopters landed and took off numerous times while agents searched homes and detained several people in the village on the banks of a river deep in Honduras' Mosquitia region, named for the Miskito Indians. In the end, enraged residents torched the home of the town's suspected drug trafficker in retaliation for the fatalities on the river.
Central American migrants protest targeting by Mexico gangs
The May 11 shooting and subsequent raid raises questions about what role, if any, U.S. Drug Enforcement Administration agents who were on the helicopters played in the events described by villagers. The DEA has repeatedly said its agents on the mission, which included two U.S. helicopters, acted only in an advisory role to their Honduran National Police counterparts and did not use their weapons. Read the full story.