File this under "Excuses Traffic Cops Don't Hear Every Day."
A Chicago-area man who allegedly was clocked driving 111 mph through a 45 mph forest preserve told a patrol officer he was in a hurry to "try to go have sex with a girl he liked."
Zachary P. Ramirez, 21, of Naperville, which lies about 20 miles west of downtown Chicago, was caught speeding through Springbrook Prairie Forest Preserve last Saturday, according to the Chicago Sun-Times.
Police Sgt. Gregg Bell told the paper an officer saw Ramirez's 1994 Honda Prelude run a red light, then run a stop sign. Another officer pulled him over and asked him why he was traveling so fast.
For sex, he said.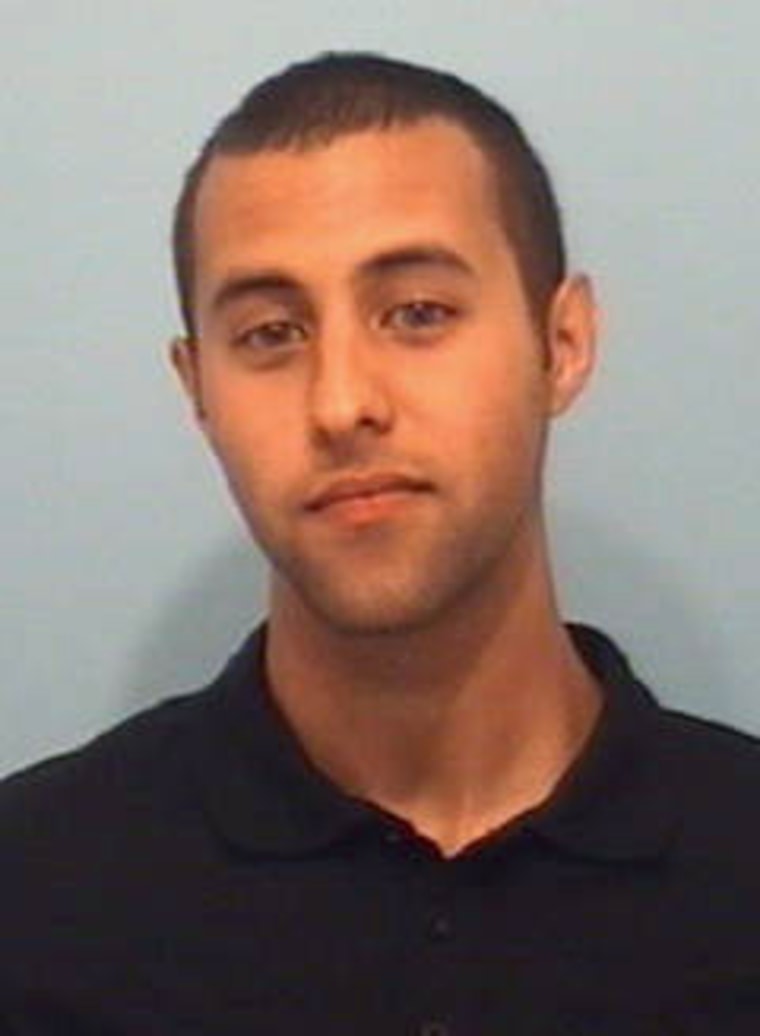 The officer's radar unit initially clocked the car traveling at 104 mph "and finally locked at 111 (mph)," Bell told the Sun-Times.
Disobeyed light and stop sign
Police also allegedly found 0.2 grams of marijuana in the car. Ramirez faces charges of speeding 40 mph or more over the limit, according to the paper. He also was charged with drug possession, disobeying a traffic light and disobeying a stop sign.
Ramirez is free on $200 bond, the Sun-Times reported. His arraignment date is pending.