After experimenting with barbed wire, surveillance cameras and even cowbells and camels, India has now reportedly introduced "laser walls" at its border with archenemy Pakistan.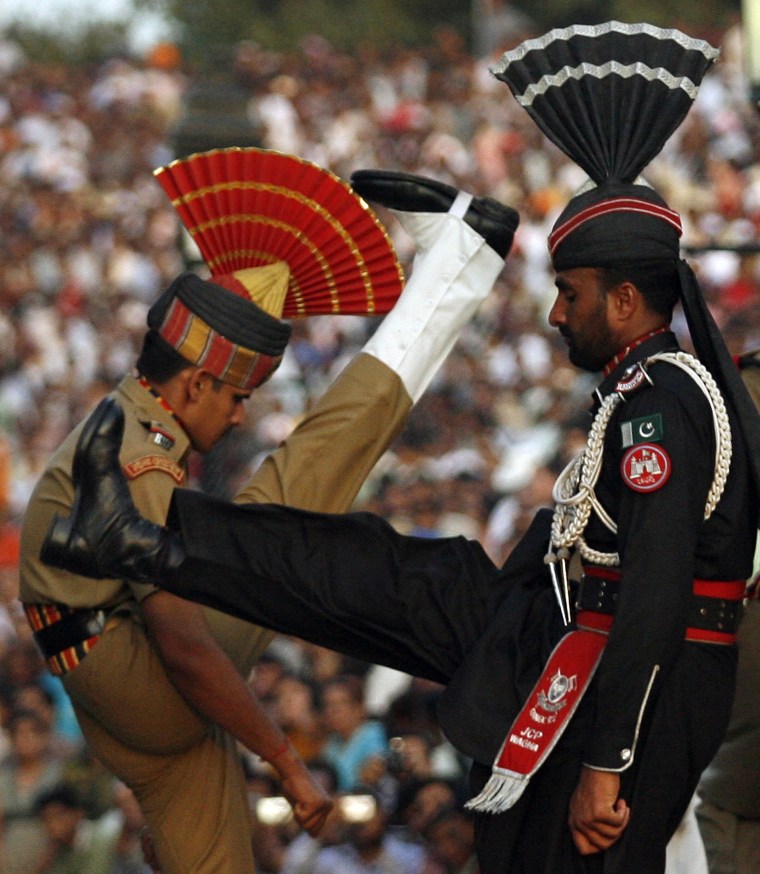 One of the world's most dangerous nuclear flashpoints, the India-Pakistan border is also among the most militarized.
Both New Delhi and Islamabad deploy more than half of their 1 million and 600,000-strong armies, respectively, on the border.
India is setting up the laser walls to "plug the porous riverine and treacherous terrain and keep an effective vigil against intruders and terrorists" in Punjab state, the state-run Press Trust of India reported.
Earlier this year, peace talks were suspended when India accused Pakistan of allowing militants to cross over and attack an Indian air force base in Pathankot on Jan. 2.
According to the PTI report, around 45 laser walls will be installed in Punjab state.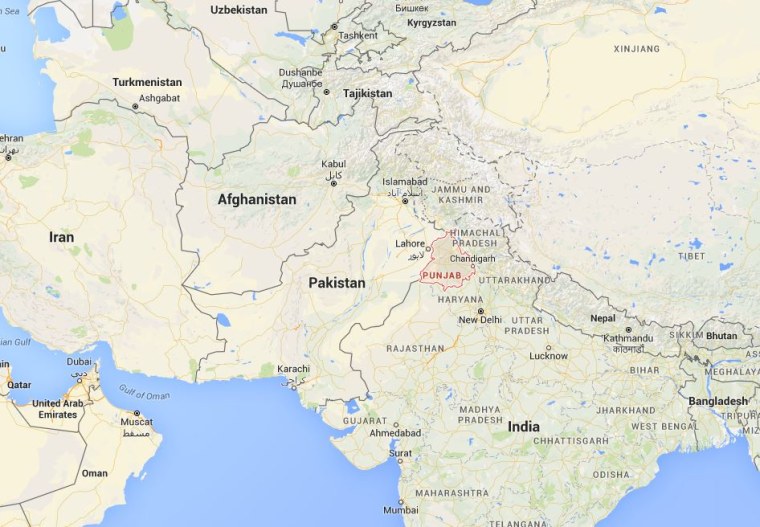 Lasers beamed over rivers and hills will set off an alarm and alert the Indian Border Security Force if someone attempts to pass by, it added.
Pakistan has not taken India's buildups on the border lightly in the past.
In 2014, India and Pakistan exchanged artillery and sniper fire for months, leading to dozens of casualties on both sides.
Both countries possess nuclear weapons.