India's announcement of "surgical strikes" in Pakistan on Thursday marked a sharp worsening of tensions between the nuclear-armed nations, signalling Delhi has lost patience with its neighbor for allegedly sheltering militants.
The Indian army said it was trying to take out terrorists who'd "positioned themselves ... with an aim to carry out infiltration and terrorist strikes.
The military moves — that Pakistan denied took place — were a serious departure from India's previous policies of "strategic restraint," according to Charu Lata Hogg, a regional expert and associate fellow with the Chatham House think tank.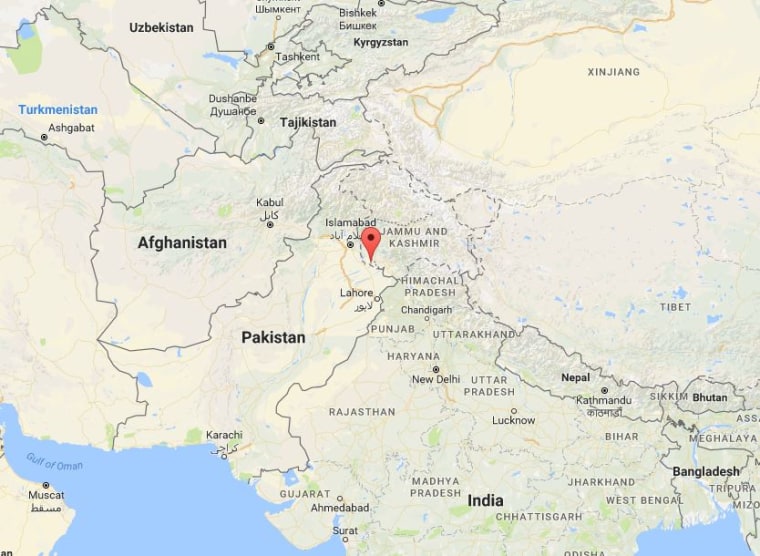 Pakistan has long been accused of housing and supporting militant groups that target India — including Lashkar-e-Tayyiba, which was behind the devastating 2008 Mumbai attacks that left over 160 dead.
India has retaliated with similar strikes in the past but never admitted it openly, said Shashank Joshi, a senior research fellow at the Royal United Services Institute think tank.
That it came out so publicly with Wednesday's action was "very very significant," he said, adding that India under Prime Minister Narendra Modi was "trying to show the rules of the game are changing."
The "most important background is that Pakistan has created, assisted and sheltered a variety of jihadist groups on its soil," Joshi explained. "India has grown increasingly frustrated that it has not been able to react without it escalating into nuclear war."
India's strikes Thursday appeared to be retaliation for a militant attack that killed 19 Indian soldiers in Uri, near the frontier, on Sept. 18. The incident— the latest in a long string that Delhi has pinned on militants protected by Pakistan — provoked widespread outrage and anger in India.
At the heart of the tensions between the two countries is Kashmir, one of the most militarized regions in the world which straddles the India-Pakistan border.
Both India and Pakistan claim all of Kashmir, but govern separate parts.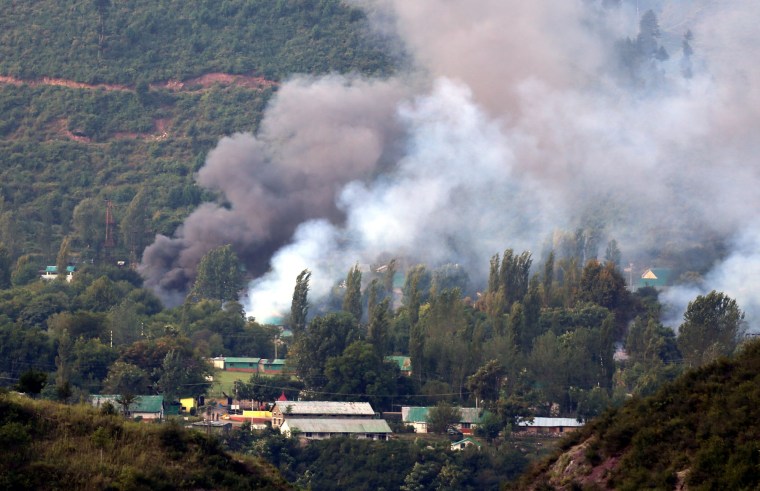 India and Pakistan have fought three wars since independence from Britain in 1947 — two over Kashmir. The two countries often exchange small arms fire across the so-called Line of Control that separates the two.
India has the world's second-largest army and Pakistan, the world's sixth largest.
The more than 700,000 Indian troops stationed in the disputed Kashmir Valley are grappling with a separatist movement in the Muslim-majority area. They are staring down almost 200,000 Pakistani troops on the other side of the border.
Tensions between the South Asian rivals has been particularly high since an Indian crackdown on dissent in Kashmir in wake of the killing by security forces of Burhan Wani, a young separatist leader, in July.
The U.S. is allied with both India and Pakistan — but there have been signs it might be putting its support behind India when it comes to the issue of militants in Pakistan.
National Security Adviser Susan Rice spoke to her Indian counterpart to offer "condolences to the victims and their families" of the Uri attack, according to a statement released by the White House on Wednesday.
Related: New Breed of Kashmir Rebels Turns to Facebook, WhatsApp
The conversation highlighted "the danger that cross-border terrorism poses to the region," it added.
"Rice reiterated our expectation that Pakistan take effective action to combat and de-legitimize United Nations-designated terrorist individuals and entities," the statement said.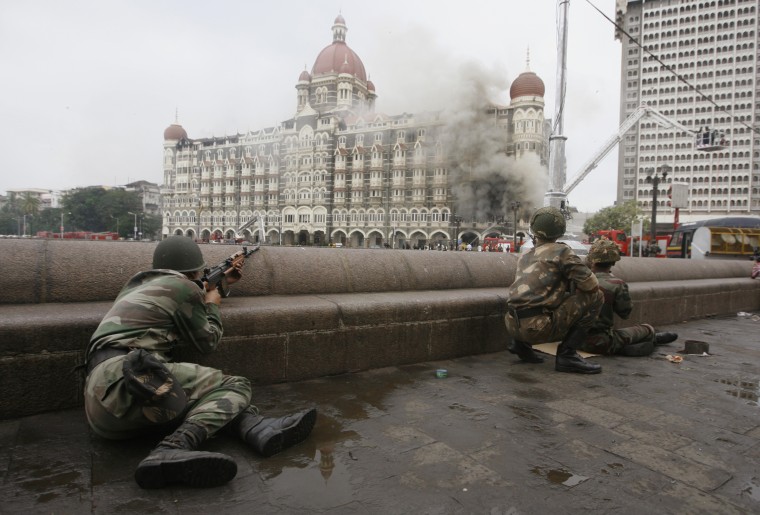 While Pakistan rejected India's account of the latest cross-border activity, officials hinted they might retaliate.
"India is doing this only to please their media and public," Defense Minister Khawaja Asif said Thursday, according to Reuters. "If India tries to do this again we will respond forcefully."
Pakistan's prime minister called an emergency Cabinet meeting for Friday.
Meanwhile, experts expect the situation on the ground in Kashmir to worse.
"[It] is likely to escalate further before sense prevails on both sides," Chatham House's Hogg warned. "Media jingoism and public support for the strikes in India is high, the weaponry being used is high caliber."
"Despite spontaneous protests, ordinary people in Kashmir are tired of violence. The core grievance remains the failure of authorities to protect their basic rights," she added.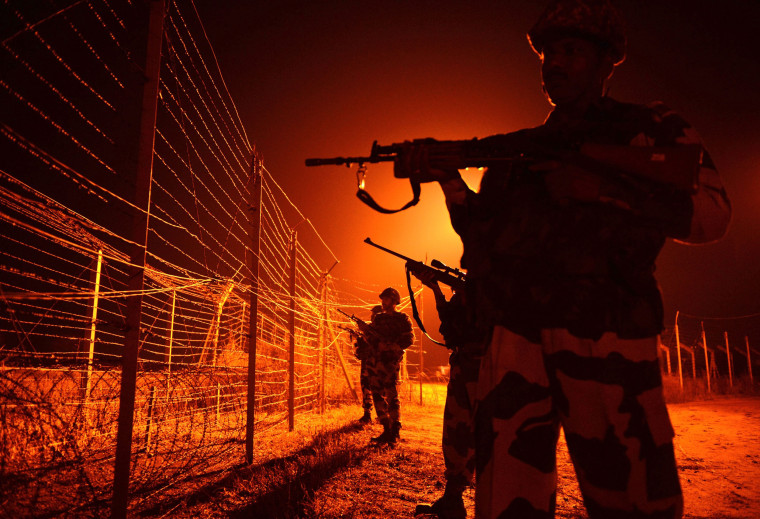 Adding a dangerous element to the mix is Pakistan's consistent assertion that it reserves the right to use nuclear weapons preemptively. India has a no-strike-first policy. Pakistan's defense minister repeated that claim last week after the attack on Indian soldiers in Uri.
India's strike also comes at a difficult time for Pakistan, with powerful Army Chief of Staff General Raheel Sharif due to retire shortly and Prime Minister Nawaz Sharif still to decide on a successor.
The Indian stock market fell after India's announcement, with the benchmark NSE Index falling by up to 2 percent in Mumbai and a key "fear index," which measures volatility rising to a three-month high.