India test-fired a nuclear-capable intercontinental ballistic missile Thursday, its defense minister announced in a tweet that heralded "a major boost" to the country's military capabilities.
The 3,100-mile-range Agni-V was launched at 9:53 a.m. local time (11:23 p.m. Wednesday ET) from Abdul Kalam island, Raksha Mantri said.
The country has 120-130 nuclear warheads in its stockpile, according to the Federation of American Scientists.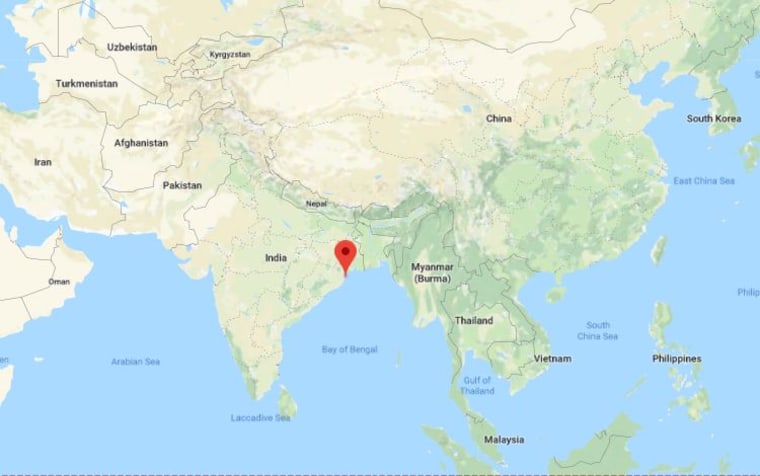 Indian news channel NDTV said Thursday's launch confirmed India's place in "the super-exclusive club of countries with ICBMs" citing the U.S., Britain, Russia, China and France as other members.
In a tweet, Indian President Ram Nath Kovind said the "successful" test would make "every Indian very proud" and "boost our strategic defense."
India boasts a million-man army.
Separated after a bloody partition as they gained independence from Britain in 1947, India and neighboring Pakistan have fought wars in 1947-48, 1965, 1971 and 1999, besides countless skirmishes, mostly over the disputed territory of Jammu and Kashmir.
In 2016, India announced a series of "surgical strikes" in nuclear-armed Pakistan.
Pakistan last year announced it had fired its first submarine-launched cruise missile.