TEHRAN — Iranian authorities have arrested around 150 young people at a mixed-gender birthday party amid a crackdown on behavior deemed to be un-Islamic, according to state-run media.
"We had received information some time ago about a mixed party in a garden in the west of Tehran," Mohsen Khancherli, a senior Tehran police commander, told the Tasnim news agency on Monday. "This garden was next door to an illegal music recording studio where about 150 boys and girls had gathered for a birthday party."
Related: Nose Jobs, Tummy Tucks, Breast Enhancements Take Off in Iran
He went on to warn that police would keep "a very close watch on all gardens in the west of Tehran for any illegal gatherings."
The ages of those detained were not released.
The country's morality police enforce strict laws that prohibit women and men from socializing with members of the opposite sex. Penalties potentially include lashes and a fine.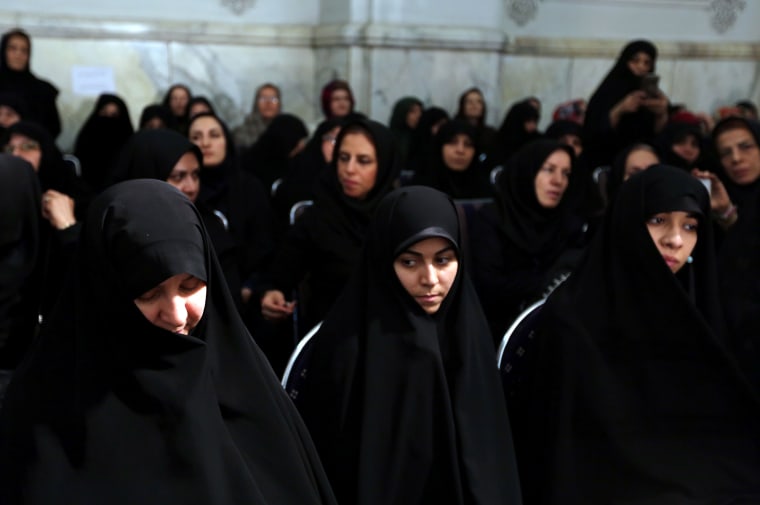 Many Iranians push the boundaries of the Islamic republic's strict codes of conduct and dress, which force women to wear the all-covering hijab and also regulate men's hairstyles and dress.
The rules governing behavior and dress came into force after the 1979 revolution that deposed the pro-Western Shah of Iran. They are strictly enforced particularly during the summer months.