Jessica Lynch. Tommy Franks.  'Chemical Ali.' Tony Blair. Hans Blix. Ten years ago, as the war in Iraq began, these were names on front pages everywhere. Find out what has happened to them – and 10 other headliners associated with the conflict – since.
***
Hans Blix (U.N. weapons inspector)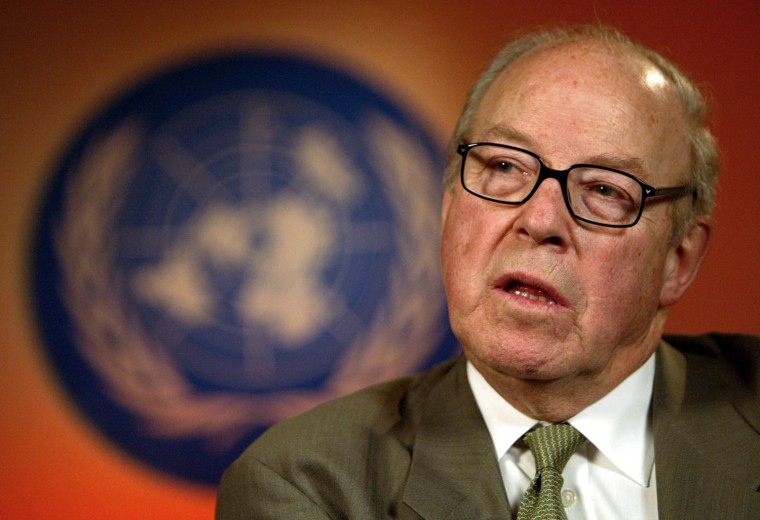 THEN
In the lead-up to the Iraq war, one of the most familiar faces to those following the news was that of United Nations weapons inspector Hans Blix.
Called out of retirement in 2000 by the United Nations to determine whether Saddam Hussein possessed weapons of mass destruction (WMDs), the former head of the International Atomic Energy Agency headed U.N. teams that from 2002 went into Iraq to search for evidence.
After playing a cat-and-mouse game with the Hussein regime, at the beginning of 2003 Blix reported to the U.N. that Iraq most probably neither possessed WMDs or the means to produce them and asked for more time to come up with a conclusive answer. However, the United States and its allies, most notably Britain, declared that they had had enough of Hussein's shenanigans and decided to invade Iraq.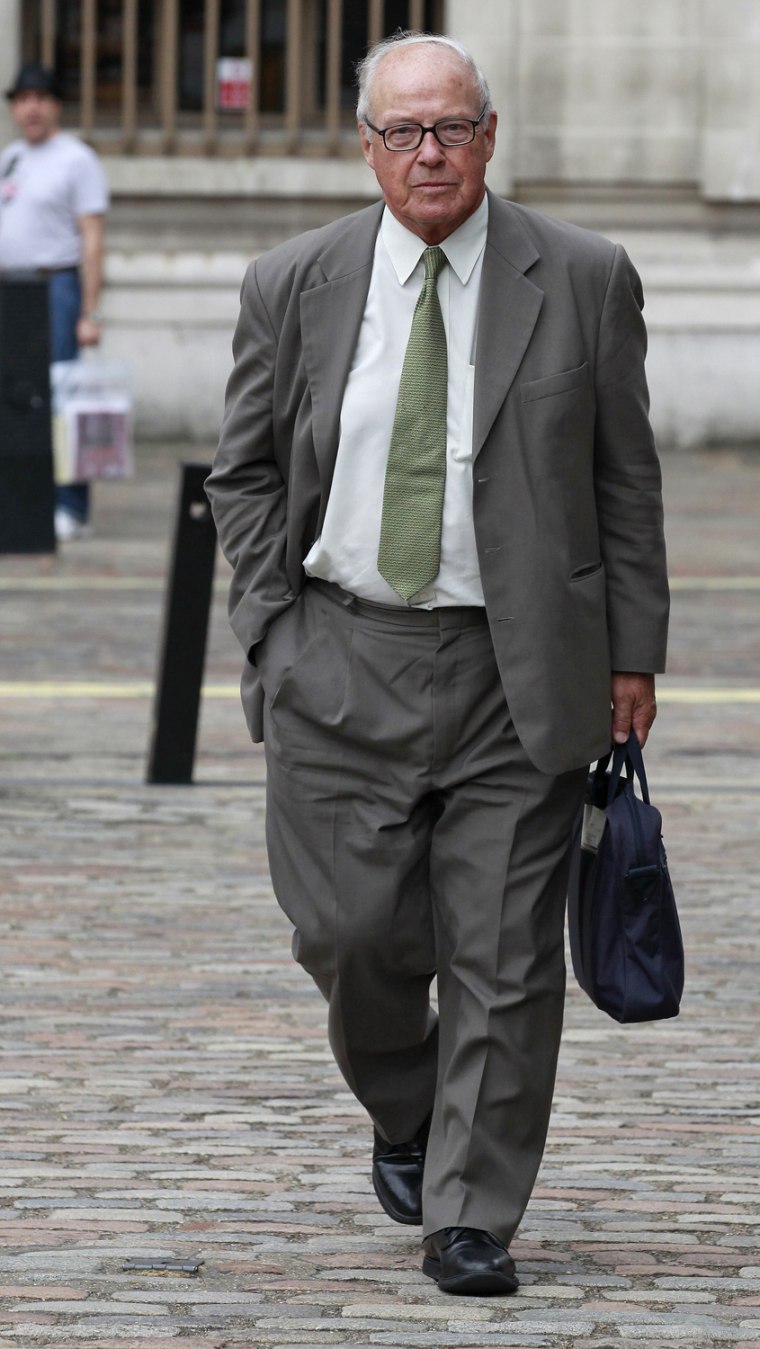 NOW
When the U.S. in 2005 acknowledged that no WMDs had been found, Blix, who had been much criticized by Republicans for being too soft on Saddam — Newt Gingrich said he was "determined to buy time and find excuses for Saddam Hussein" — was largely vindicated.
By this time, however, he had already been retired for two years, returning to his native Sweden, where he lives in Stockholm with his wife, Eva. In 2003, he was awarded the Olof Palme Prize — named after the former Swedish prime minister who was gunned down on February 28, 1986 — which is given to people judged to have furthered peace and human rights.
In 2003 Blix became chairman of the Weapons of Mass Destruction Commission (WMDC), an independent body funded by the Swedish government and based in Stockholm. It presented a report in 2006 with proposals to reduce threats from weapons of mass destruction.
In 2004, Blix published a book, "Disarming Iraq," in which he gives his account of the events and inspections before the United States and its allies began its invasion. In an interview on BBC TV in February 2004, Blix accused the U.S. and British governments of dramatizing the WMD threat as they strengthened the case for the Iraq war.
Blix, who also was Sweden's foreign minister in the 1970s, delivers occasional lectures and has become a frequent commentator on the situation in Iraq as well as the tensions over Iran's nuclear ambitions.
IRAQ TEN YEARS LATER: WHERE ARE THEY NOW?