Hospitals in Ireland will send some patients home at weekends after the country's public health services announced a new round of deep cuts, according to a media report Friday.
Cash-strapped hospitals will have to shut some wards on weekends as part of an effort to cut $44 million in spending on staff and overtime by the end of 2012, according to the Irish Independent.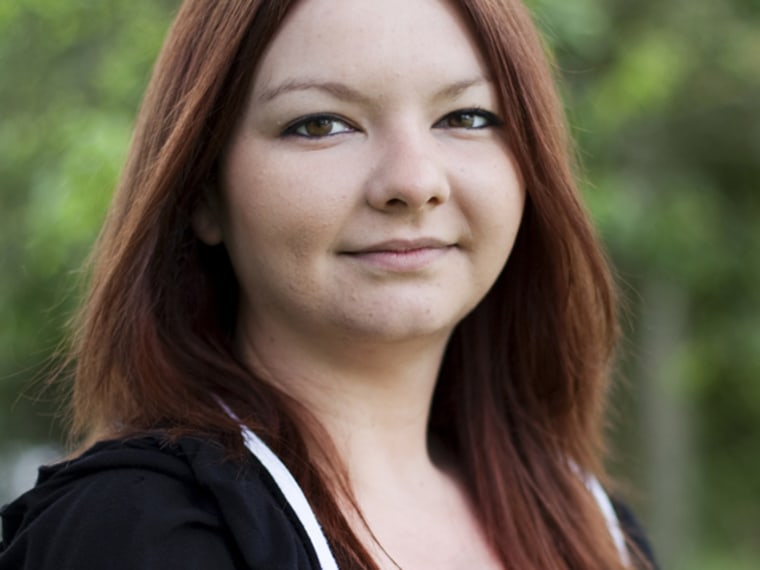 'The country is on its knees': Ireland grapples with economic collapse
The cuts were announced Thursday by senior staff at the Health Service Executive.
The health service is facing cuts of $163 million across the service, reports said. Overall, the country's health system is running a $315 million deficit, according to the Irish Times.
Officials said the staff shortages that the cuts would cause meant that more hospitals would have to operate "five-day" wards, according to the Independent.
That meant that patients assessed as "clinically suitable" would be sent home for weekends but would return to hospitals on Mondays.
Ghost towns tell the story of Ireland's faded dream
"Every effort has been made to target areas that do not impact on direct patient or client services," the newspaper quoted Laverne McGuinness of the Health Service Executive as saying.
The disability organization Inclusion Ireland condemned the cuts.
Full World News coverage on NBCNews.com
Paddy Keogh, the chief executive, told the newspaper that the reductions would "push people back into their own homes."
More world stories from NBC News: