LONDON — A British delivery driver with links to a suspected ISIS militant was convicted Friday of plotting a "terrorist" attack against U.S. military personnel based in England.
Junead Khan, 25, planned to stage a road accident with American soldiers before attacking them with knives and potentially detonating a bomb, Britain's Metropolitan Police said after the verdict.
Junead Khan's uncle, 23-year-old Shazib Khan, was also found guilty of planning to travel to Syria to fight alongside ISIS, according to the police statement.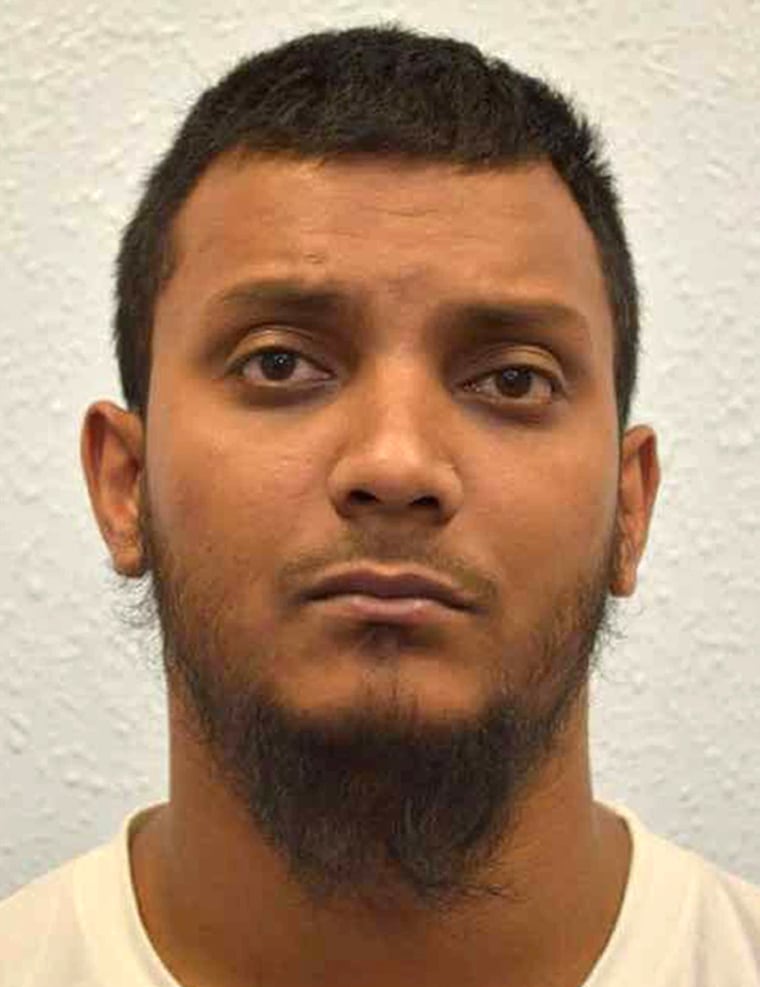 The pair, both from Luton, north of London, were arrested in July last year and convicted on Friday at Kingston Crown Court of "engaging in conduct in preparation of terrorist acts."
Junead Khan's work as a delivery driver took him near U.S. airbases in eastern England, according to The Associated Press.
Police said he sent a "chilling message" to a suspected ISIS fighter of how he had missed an opportunity to kill U.S. soldiers on one of his delivery rounds.
"When I saw these U.S. soldiers on road it just looked simple but I had nothing on me or would've got into an accident with them and made them get out the car," the message read, according to police.
During their searches, police also recovered U.S. and British flags stolen from an American-style diner, which investigators believe were going to be used for anti-Western symbolism during the attack.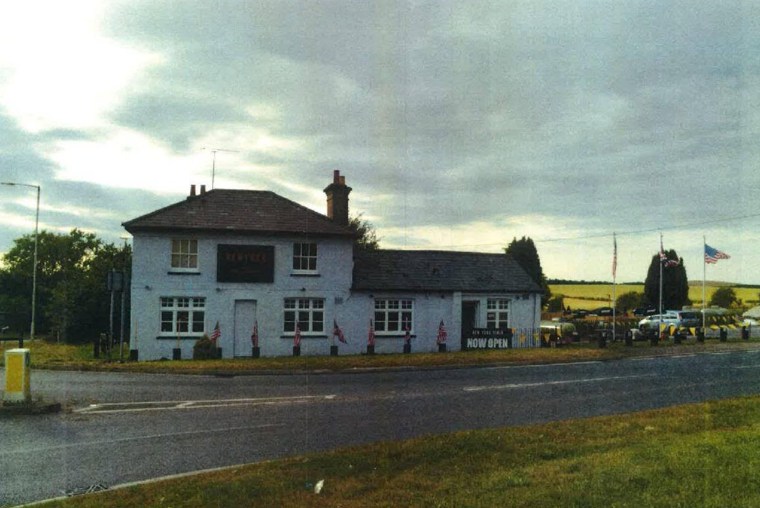 They also found an ISIS black flag and an article from an al Qaeda magazine entitled "Make a bomb in the kitchen of your mom," the AP reported.
Police visited Junead Khan four times in 2014 and attempted to steer him away from fundamentalist views. However he "refused help and instead became more embroiled in extremism," according to police.