Israel's prime minister on Wednesday said that his country's intelligence services passed along information that helped thwart an alleged terror plot targeting an Australian passenger plane last year.
It would appear to be the first time that Israel has acknowledged a role in uncovering what investigators said was an ISIS-directed plot, which reportedly involved a plan to get a homemade bomb onto an Etihad Airways plane traveling out of Sydney, which was first revealed by Australian authorities last July.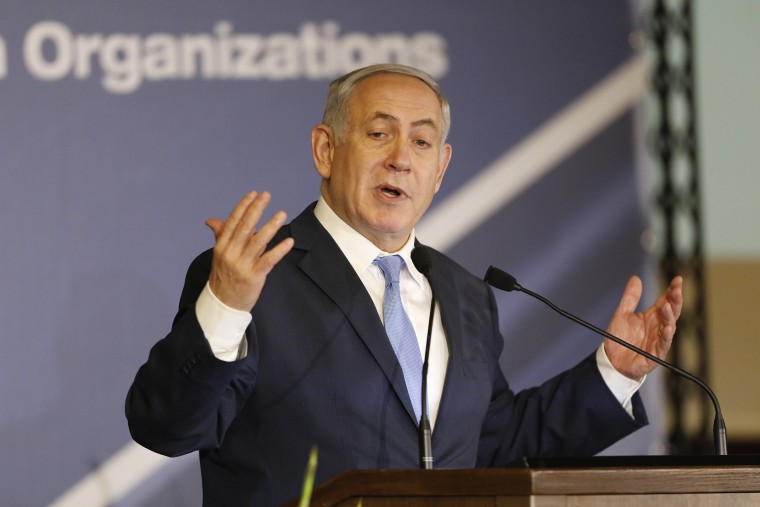 "Israel's intelligence services prevented an Australian plane from being shot down. This would also have caused a huge malfunction in global air traffic, and this is just one of dozens of attacks that we have thwarted around the world," Israeli Prime Minister Benjamin Netanyahu said at the Conference of Presidents of Major American Jewish Organizations in Jerusalem on Wednesday.
"And I think we should praise the Israeli intelligence, which protects not only Israeli citizens, but also many citizens around the world," Netanyahu said.
Netanyahu did not give further details but The Times of Israel and other local media said the foiled plot was the attempted bombing of the Etihad Airways plane in Sydney.
In late July, Australian authorities said that an Australian man sent his unsuspecting brother to Sydney airport to catch an Etihad Airways flight on July 15 carrying a home-made bomb disguised as a meat grinder built at the direction of a senior ISIS commander, Reuters reported.
The bomb never made it on the plane or even the screening area, Australian Federal Police Deputy Commissioner National Security Michael Phelan said at the time. At the time he called it "one of the most sophisticated plots that has ever been attempted on Australian soil."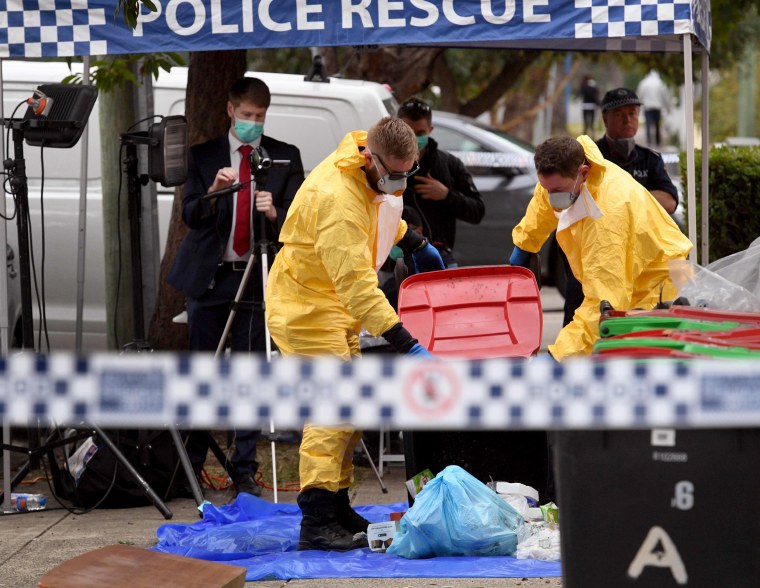 Related: ISIS Directed Plot to Bomb Plane in Australia: Police
Last July, a U.S. official who spoke to Reuters said a foreign intelligence service had intercepted communications between the plotters in Sydney and Islamic State members in Syria.
The information that Israel provided to the Australians was obtained by the country's Unit 8200, which is described by local media as similar to the U.S. National Security Agency and which collects information from electronic communications.
A senior Israeli Defense Forces official told NBC News that the unit "provided exclusive intelligence information that prevented an air attack by the Islamic state" and that "the thwarting of the attack led to the rescue of dozens of innocent people."
Paul Goldman reported from Tel Aviv, and Phil Helsel reported from Los Angeles.