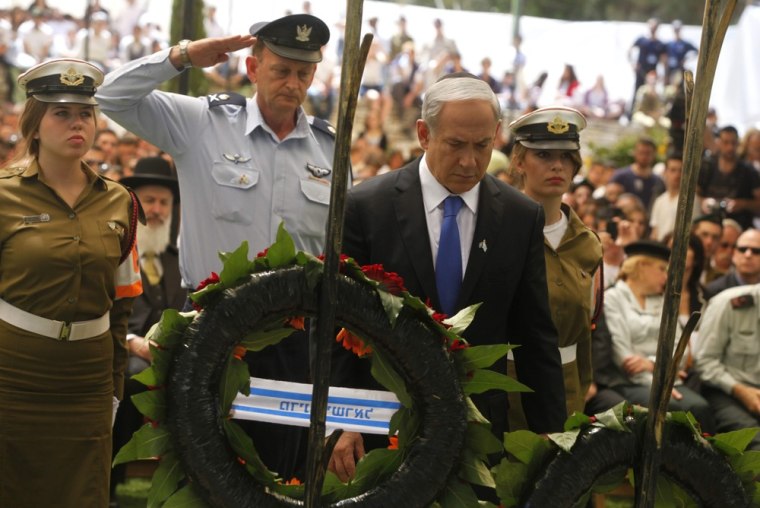 TEL AVIV, Israel – This week Israel is celebrating its 64th birthday, but before the fireworks and parties, Israelis mourn their fallen soldiers.
The ceremonies commemorating the 22,993 soldiers and civilians Israel says have been killed since 1860, when Jews began moving back to the area, started on Tuesday evening. A one minute siren rang out across the country so people would stop all their activities and observe a moment of silence.
The Israeli Army radio found an interesting way to remember some of the fallen, especially the ones who wrote letters and poems. The project is called "Soon We Will Become A Song" and it includes famous singers singing lyrics written by soldiers who have died. The song lyrics are based on writing found in soldiers' belongings after they were killed.
Ofira Rotem is well acquainted with sorrow and grief.  She served 10 years in the Israeli Army in a unit that was in charge of notifying families that their loved one had been killed during military duty.
In November 1997 her son, Oren, enlisted in the army. Ofira told the army radio this week that she didn't want to say goodbye to him on the day he enlisted since she would cry and didn't want to embarrass him.  She said Oren replied, "You're going to come and embarrass me, it's O.K. with me. You're allowed to cry."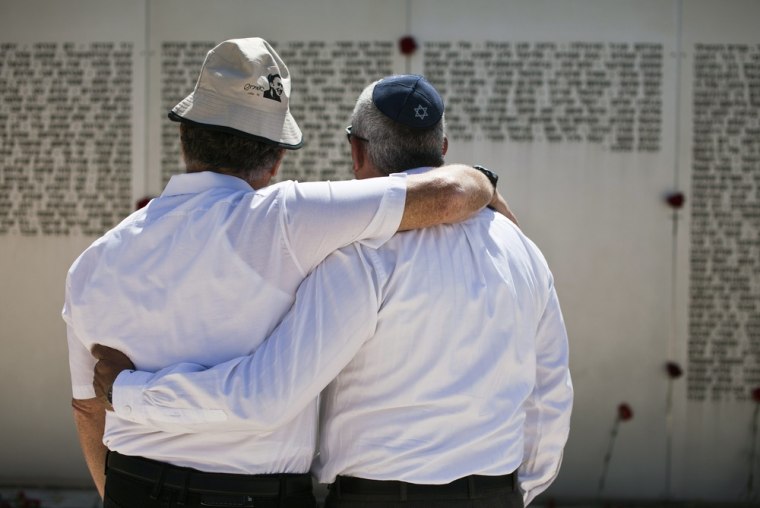 Two years later, Oren died in an accident while he was still in the service. So this time, friends and officers who had worked Ofira were knocking on her own door with the worst news ever.
Ofira described how she got the news. "It was 9 o'clock in the evening and we were about to go to the cinema. I heard the doorbell and opened the door seeing Moshiko, my commander, standing there. I asked him if it was my son, Oren, and he just nodded."
Ofira says she decided right there and then to cling onto life and bring new life to this world.
On her 47th birthday, Ofira gave birth to twins. "From Oren's death I created the lives of two beautiful babies."
To mark this year's Memorial Day on Wednesday, Israeli Army radio broadcast a song based on some of Oren's writings and performed by Miri Masika, a famous Israeli singer.