An Israeli court convicted ex-Prime Minister Ehud Olmert of bribery Monday on charges he accepted more than $200,000 from property developers while serving as mayor of Jerusalem.
The Jerusalem Post described the decision as a "thundering ruling" that could "be looked back on as the trial of the century."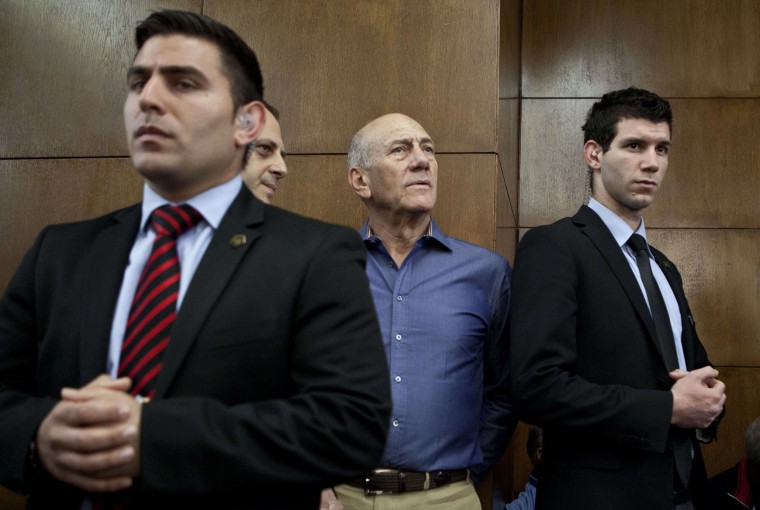 The case centers around the Holyland housing development, which in the words of the Times of Israel is "a hulking hilltop project that Jerusalem residents long suspected was tainted by corruption."
Prosecutors alleged that Olmert accepted more than $228,000 from developers of the project.
The 68-year-old could face 10 years in prison when he is sentenced at a later date, but his spokesman Jacob Galanti told Reuters he would appeal the decision.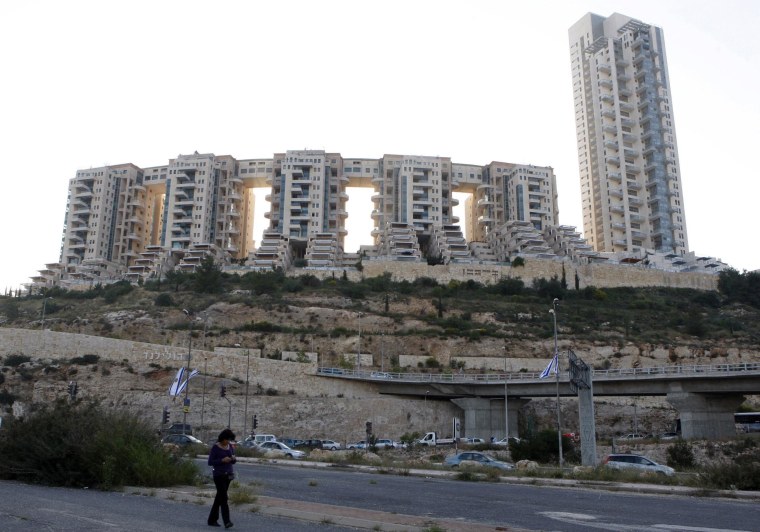 Olmert stepped down as prime minister in 2008 in the shadow of several corruption investigations as well as criticism of his 2006 war against Lebanon's Hezbollah.
He was acquitted of separate bribery allegations in 2012, but was found guilty Monday along with nine other senior officials and businessmen, and three corporations. The charges related to his time as mayor of Jerusalem between 1993 and 2003.
Judge David Rozen told Tel Aviv District Court while handing down the verdict that the case "exposed governance that grew more corrupt and rotten over the years", with bribes paid to public officials, Reuters said.
In recent months, Olmert has been critical of Prime Minister Benjamin Netanyahu's policies on Iran and Palestine, fueling speculation he was eyeing a return to front-line politics. But "the verdict appeared to put an end to Olmert's lingering hopes of making a comeback to national politics," the Times of Israel said.
Reuters contributed to this report.
- Alexander Smith