A teenage girl was fatally stabbed in her bedroom by a Palestinian attacker in the West Bank, Israeli officials said Thursday.
The U.S. State Department later confirmed that Hallel Ariel, 13, was an American citizen.
The Israeli military posted a picture of the teen's blood-soaked bedroom in the settlement of Kiryat Arba, outside of Hebron.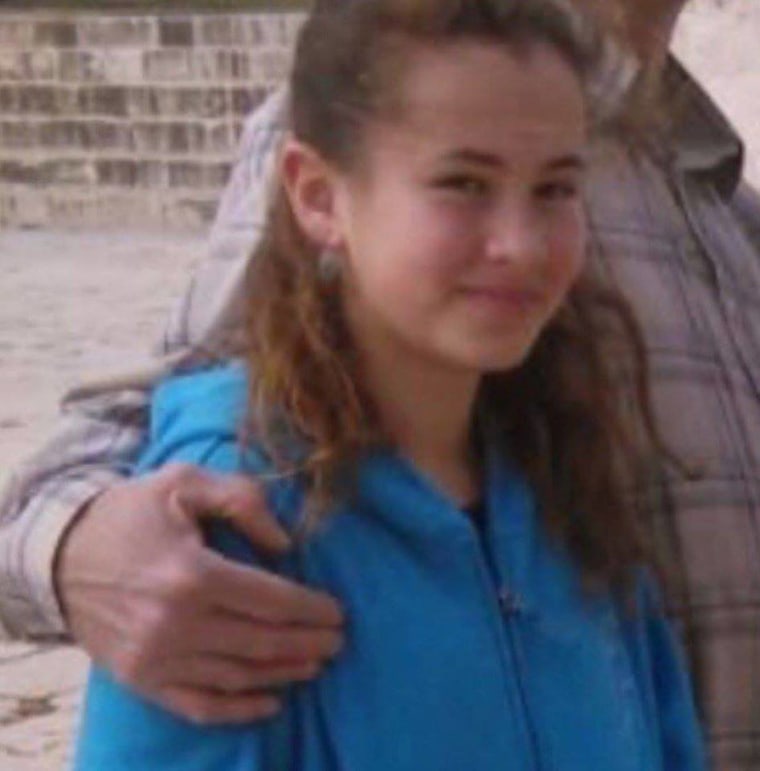 Local media reported that the culprit jumped a security fence then entered the teen's home, where he stabbed the sleeping victim in her bed.
Israel's military said the attacker was shot and killed by security responding to the scene and that the girl succumbed to her injuries at the hospital.
Officials earlier had said the girl — first named by the Israeli Defense Forces — was 15, not 13.
The Israeli military identified the assailant as 17-year-old Muhammad Tarayra, and described him as a "terrorist."
Prime Minister Benjamin Netanyahu said the "entire world needs to condemn this murder" just as it condemned terror attacks in Orlando and Brussels.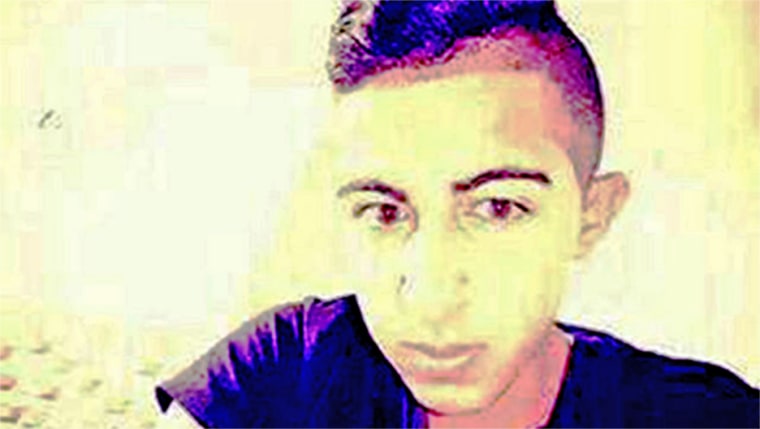 "The horrifying murder of a young girl in her bed underscores the bloodlust and inhumanity of the incitement-driven terrorists that we are facing," he said in a statement. "The entire nation deeply identifies with the family's pain and declares to the murderers: You will not break us."
The U.S. State Department decried the "outrageous terrorist attack" and extended condolences to the victim's family.
"This brutal act of terrorism is simply unconscionable," it said in a statement.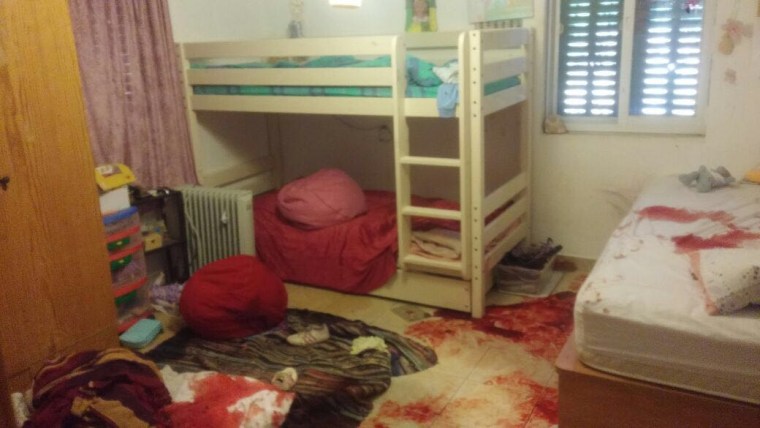 Germany's Foreign Office also condemned the attack, saying on Twitter: "Nothing justifies the murder of a sleeping child."