A controversial U.N. Security Council resolution condemning Israel for building Jewish settlements on disputed land has ripped open old wounds.
Secretary of State John Kerry warned in his last major Mideast speech Wednesday that Israel was abandoning its chance for a two-state solution if it did not stop its settlement practices in the West Bank and East Jerusalem — areas considered by many as the makings of a potential Palestinian state.
What's important?
For decades, Israel has pursued a policy of building Jewish settlements on occupied territory Palestinians seek for a state. Most countries view the settlements as an obstacle to peace but many in Israel disagree, citing a biblical, historical and political connection to the land as well as security interests.
Washington, along with most of the world's governments, continues to consider settlement activity illegitimate.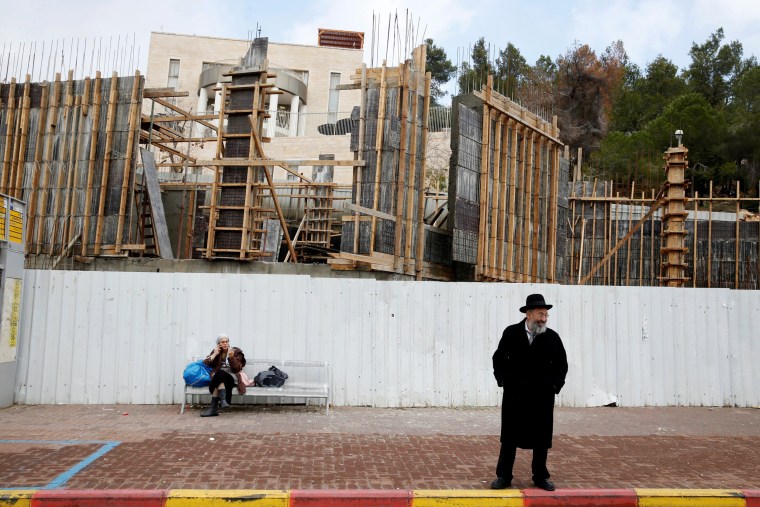 What are these settlements?
They are Jewish communities built in Gaza, the West Bank and parts of East Jerusalem — areas captured by Israel during the 1967 war with neighboring Egypt, Jordan and Syria. According to Israeli human rights organization B'Tselem, at least 125 Israeli settlements are "authorized" by the Israeli state.
Related: Jerusalem Cancels Settlement Vote Ahead of Kerry Speech
In addition, there are about 100 outposts that are unauthorized and which are restricted or inaccessible to Palestinians.
What are Palestinian territories?
In 2005, Israel withdrew from Gaza and later placed a blockade on the Hamas-ruled territory. Israel has since fought two wars there.
The West Bank and East Jerusalem are still in Israeli hands, although they are nominally governed by the Palestinian Authority based in Ramallah.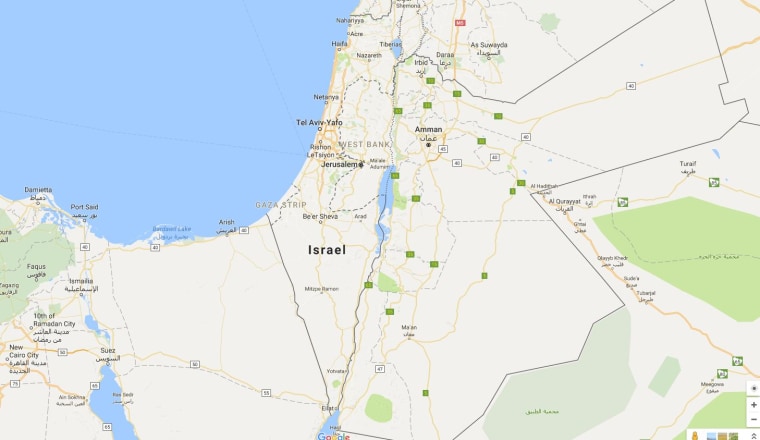 How many Israelis and Palestinians live there?
At least 570,000 Israelis and more than 2.6 million Palestinians are estimated to live in the West Bank and East Jerusalem.
What is the impact to those living on the ground?
Israel has built a separation barrier around East Jerusalem, sometimes splitting up neighborhoods and encroaching into Palestinian territory. Israelis say the barrier is to keep them safe. Palestinians say it amounts to nothing but a land grab and that the Israelis are taking water and other resources from Palestinian land.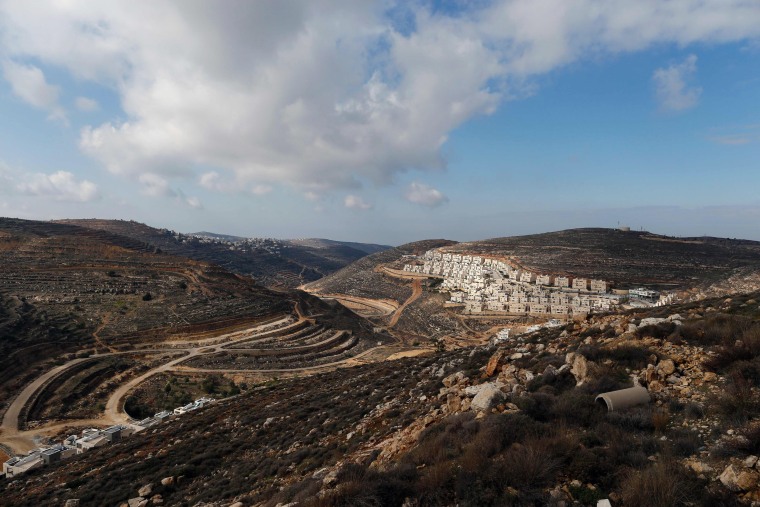 The settlements have a lot of security measures including Jewish-only roads and restrictions that split up Palestinian territory, often making it difficult for people to get to work, visit family or even go to the hospital when they are sick.
What is the two-state solution?
The two-state solution envisions a Palestinian state made up of Gaza, the West Bank and East Jerusalem existing alongside an Israeli one. It has been the government of Israel's stated policy, but Palestinians accuse the government of negotiating it in bad faith because it has allowed settlements to grow.
Every time a settlement is built, Palestinians say, a little more is taken away from a future Palestinian state. The possibility of peace seems to grow less and less likely, and Palestinians accuse Israel of confiscating lands and taking away resources from the areas that Palestinians want for their statehood.
As a result, Palestinians have refused for years to sit at the negotiating table with Israel until settlement activity is halted. Israel, meanwhile, contends that negotiations should continue regardless.
What's next?
President-elect Donald Trump's moves indicate that he will hew much more closely to Netanyahu's policies after he is sworn in on Jan. 20. He has supported the relocation of the U.S. embassy to Jerusalem, named a hardliner to be U.S. ambassador to Israel and on Wednesday criticized Obama for his stance on the issue.
"We cannot continue to let Israel be treated with such total disdain and disrespect. They used to have a great friend in the U.S., but.......," Trump said on Twitter. "Stay strong Israel, January 20th is fast approaching!" he added.
Editor's note: An earlier version of this article incorrectly stated that John Kerry had called on Israel to stop settlement practices in the Gaza Strip and Golan Heights. We regret the error.