ROME – Italian police arrested two dozen separatists including a former parliamentarian on Wednesday on suspicion of gathering arms to violently split the wealthy northern region of Veneto from the rest of Italy.
The group had converted a bulldozer into a tank with a makeshift cannon and intended to use it in an assault on St. Mark's Square in the region's capital Venice, police said.
Their plan recalled the 1997 seizure of the square's famed bell tower by armed separatists who proclaimed an independent Venetian republic, harking back to the city-state that was a major power in the eastern Mediterranean for centuries until it fell to Napoleon Bonaparte in 1797.
That assault was quashed in a matter of hours.
After searching premises in several regions of Italy, police arrested 24 people on suspicion of terrorism, subversion of the democratic order and making and possessing weapons of war.Twenty-seven others are under investigation, police said.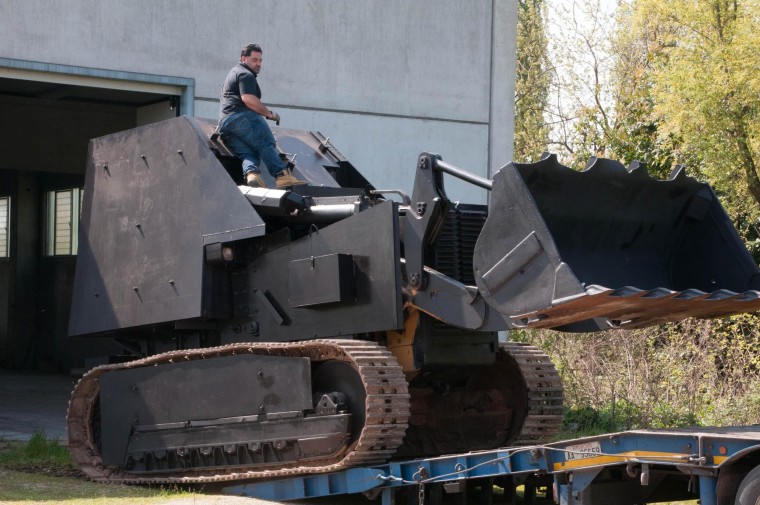 Those arrested included Franco Rocchetta, a former lawmaker and campaigner for Venetian independence who helped organize an self-styled "referendum" that caught attention abroad last month because it took place during the Russian annexation of Crimea.
The "referendum" was an online poll that said 89 percent of respondents voted for Veneto to break away from Italy.
- Reuters