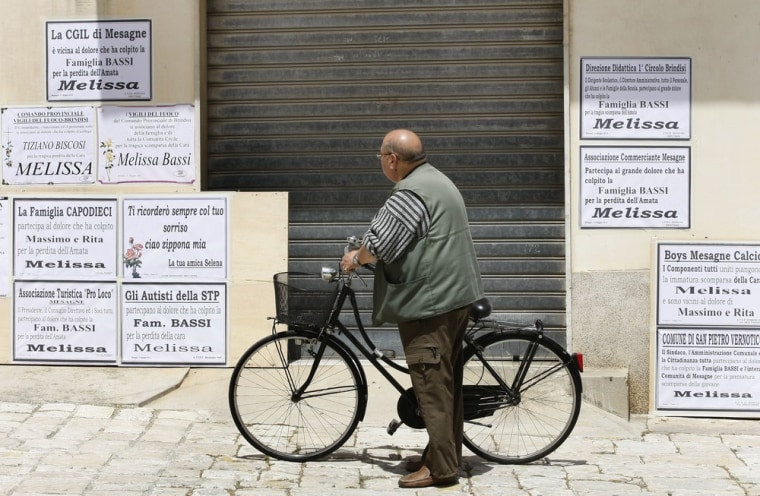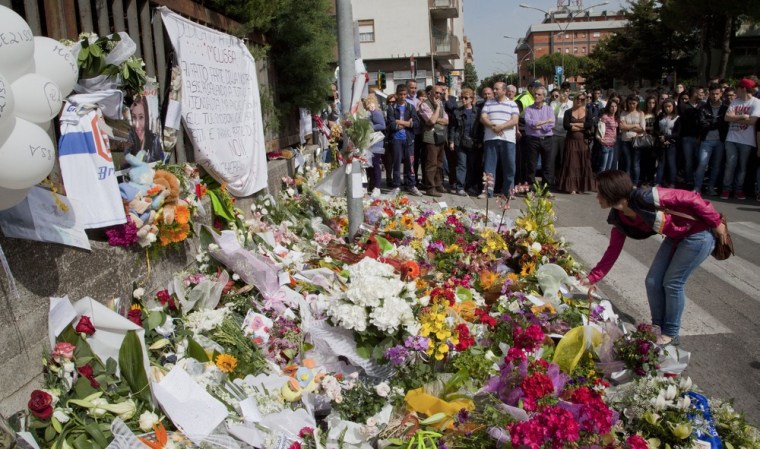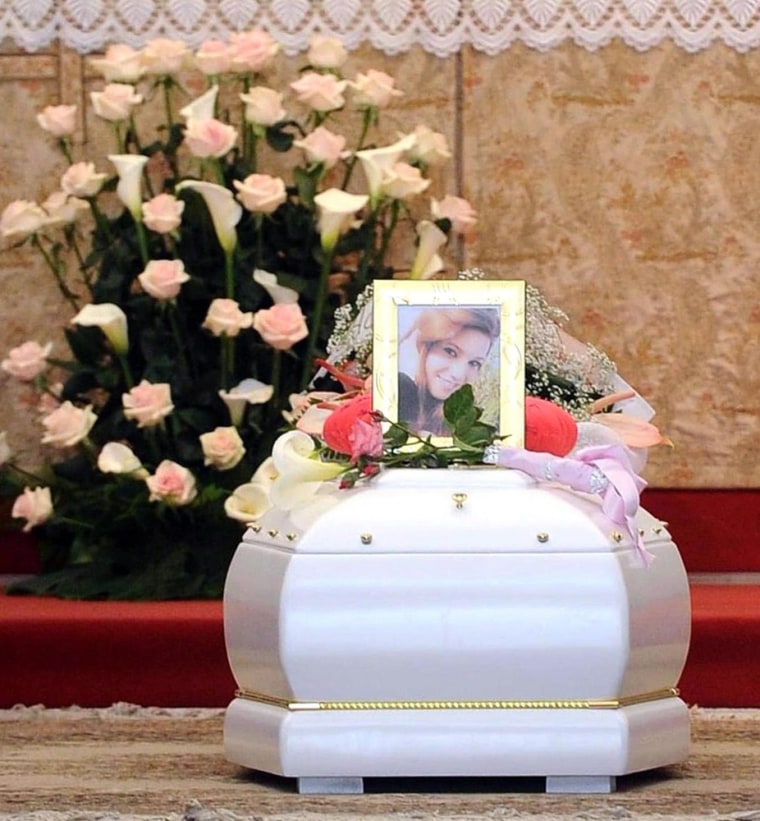 "The most probable hypothesis is that it was an isolated act," Marco Dinapoli, the Brindisi chief prosecutor said at a press conference. Police have a facial composite picture of the suspect they believe set off the bomb that killed 16-year-old Melissa Bassi and injured five other students on Saturday. A one-minute video filmed by a camera on a food stand nearby shows a man wearing a dark jacket and sneakers leaning against a wall and pressing a button on a device.
Story: Lone bomber, not mafia, sought for Italy school attack.
More news from Italy: Aftershocks rattle Italy, residents sleep outdoors.