A fugitive murder suspect has been arrested after more than 45 years hiding from authorities, police in Japan said.
Masaaki Osaka was arrested Wednesday for five offences including murder, Tokyo police confirmed.
The 67-year-old is accused of killing a police officer during a Tokyo street protest in November 1971, according to public broadcaster NHK.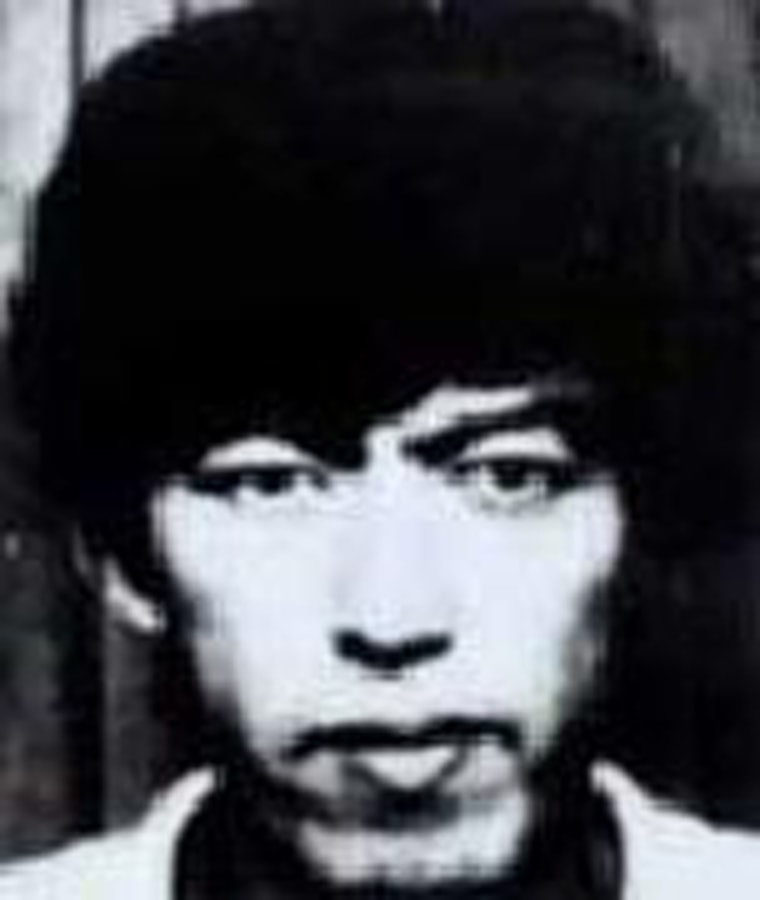 He reportedly threw petrol over the 21-year-old police officer before setting him on fire, NHK reported.
The long-time fugitive was first arrested in May after police raided a communist hideout in Hiroshima City, according to regional newspaper Chunichi Shimbun.
Osaka was arrested for an unrelated minor offense — obstructing a police officer — but was identified through a DNA match, the newspaper reported.
As one of the most wanted men in Japan, Osaka's face has appeared on posters in Tokyo for more than four decades.
Japan has no statute of limitation for murder after the law was revised in 2010.