TOKYO — Japan will strike any North Korean missile that threatens to hit Japan, a government source said on Saturday.
Defense Minister Itsunori Onodera issued the order, which took effect on Thursday and runs through April 25.
Tensions have been building between North Korea and its neighbors since Pyongyang — in an apparent show of defiance — fired two Rodong missiles on March 26, just as the leaders of Japan, South Korea and the United States were sitting down to discuss containing the North Korean nuclear threat.
That first firing in four years of mid-range missiles that can hit Japan followed a series of short-range rocket launches over the past two months.
Since then, North Korea has rattled sabres by firing artillery rounds into South Korean waters, prompting the South to fire back; South Korea has test-fired a new ballistic missile with a range of 500 km; and Pyongyang has threatened an unspecified "new form" of nuclear test.
Japanese Aegis destroyers in the Sea of Japan are equipped with advanced radar equipment able to track multiple targets and carry missiles designed to take out targets at the edge of space.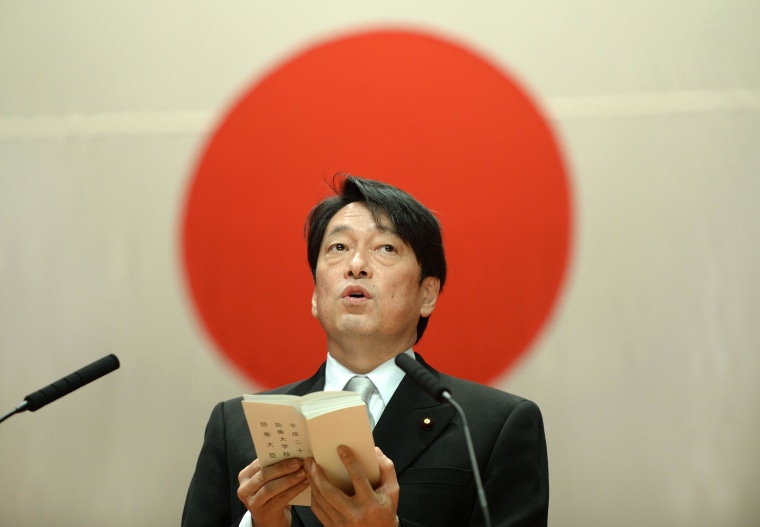 — Reuters