SARATOGA SPRINGS, N.Y. — Racing against time, members of a Japanese organization are combing a New York military museum's World War II records for information they hope will lead to the graves of American servicemen still listed as missing in action on Saipan.
The reason for the urgency: A developer plans to begin construction in the fall on a condominium near the beach where scores of Americans were killed on July 7, 1944, during Japan's largest mass suicide attack of the war. Kuentai-USA, a nonprofit group that searches Pacific islands for Japan's war dead, found the remains of at least two American fighting men near the construction site in 2011 and 2013, and believes as many as 16 others are buried nearby.
"This is urgent," said Kuentai-USA founder Usan Kurata, a 58-year-old journalist who is visiting the New York State Military Museum this week with another group leader, both from Kyoto. He said the Japanese organization believes that returning Americans' remains to their families is the right thing to do.
The Pentagon agency in charge of searching foreign battlefields for America's dead says about 20 U.S. servicemen are unaccounted for on Saipan, part of the Northern Mariana Islands, a U.S. commonwealth 1,400 miles from Japan.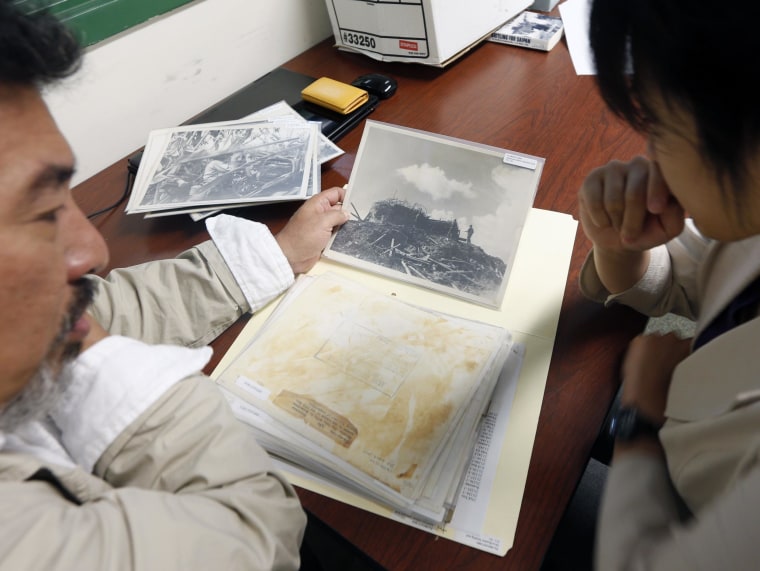 IN-DEPTH
— The Associated Press