Updated 5/1: After a marathon of answering viewer questions and providing a peek behind the scenes of TODAY, Jenna finished her 24 hours of tweeting Sunday morning. Watch a clip of her chatting about the experience on TODAY.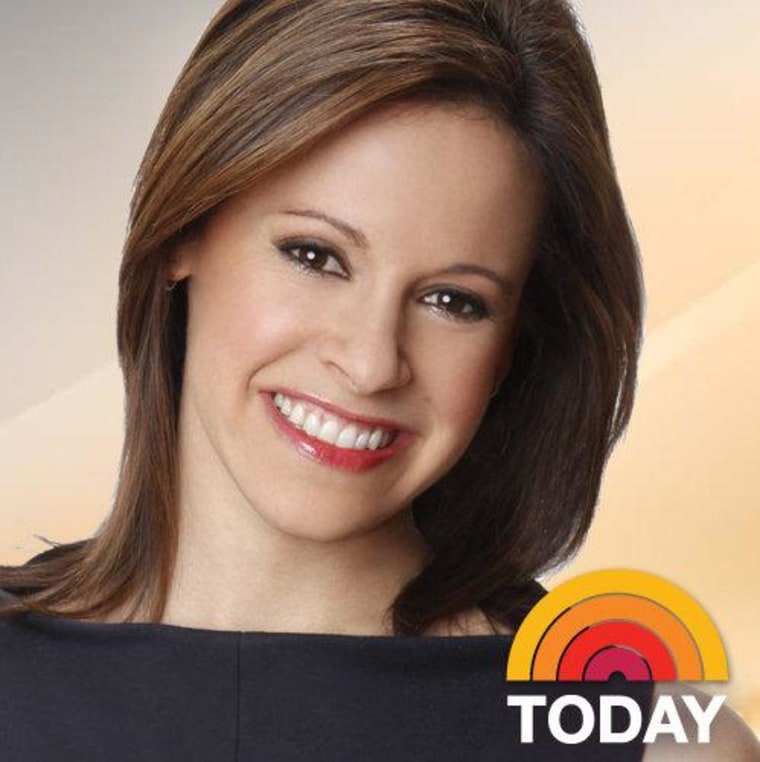 Original post: Watch out, world! Jenna Wolfe has been given the keys to the TODAY Twitter kingdom.
Jenna, an avid tweeter, will take over @TODAYshow for 24 hours starting directly after Saturday morning's show.
Jenna's aim is to give viewers a behind-the-scenes peek at how the Sunday broadcast comes together, in her own unique voice. 
She'll also directly answer your questions throughout the day. Tweet them to @TODAYshow with the hashtag #JennaTakesOver.
Don't miss a moment: Follow @TODAYshow and @JennaWolfe on Twitter.