HARARE, Zimbabwe — Wildlife authorities in Zimbabwe on Sunday dismissed a report of the shooting death of a male lion who was a companion of Cecil, a well-known lion killed by an American hunter in early July.
The Zimbabwe National Parks and Wildlife Management Authority released a photograph of the lion named Jericho that it said was taken Sunday morning.
A statement from the authority said Jericho "is still alive and being monitored" by Brent Stapelkamp, who is following Jericho's movements with the help of a satellite collar on the lion.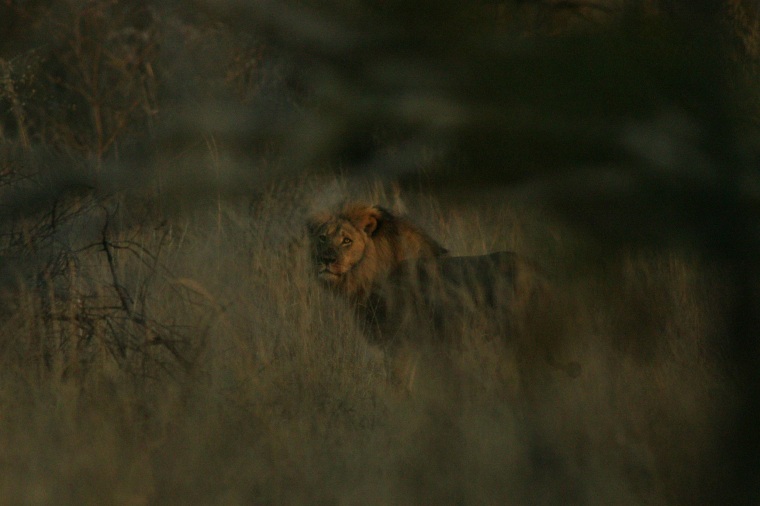 The Facebook page of a group called the Zimbabwe Conservation Task Force said Saturday that Jericho was killed.
Cecil's killing sparked an international outcry. Zimbabwean authorities called it an illegal hunt.
Stapelkamp said Cecil and Jericho oversaw two prides together. The statement from the wildlife authority said the two lions were partners in a "coalition" but were not related.