JERUSALEM — A Jerusalem court on Sunday sentenced a radical ultra-Orthodox Israeli Jew who fatally stabbed a teenage girl at a gay pride parade last year to life in prison plus 31 years.
Jerusalem's District Court had already convicted Yishai Schlissel for the murder of 16-year-old Shira Banki and the attempted murder of seven others.
Schlissel had been freed from prison just weeks before the July 30 parade, after serving a sentence for stabbing several people at the city's pride parade in 2005.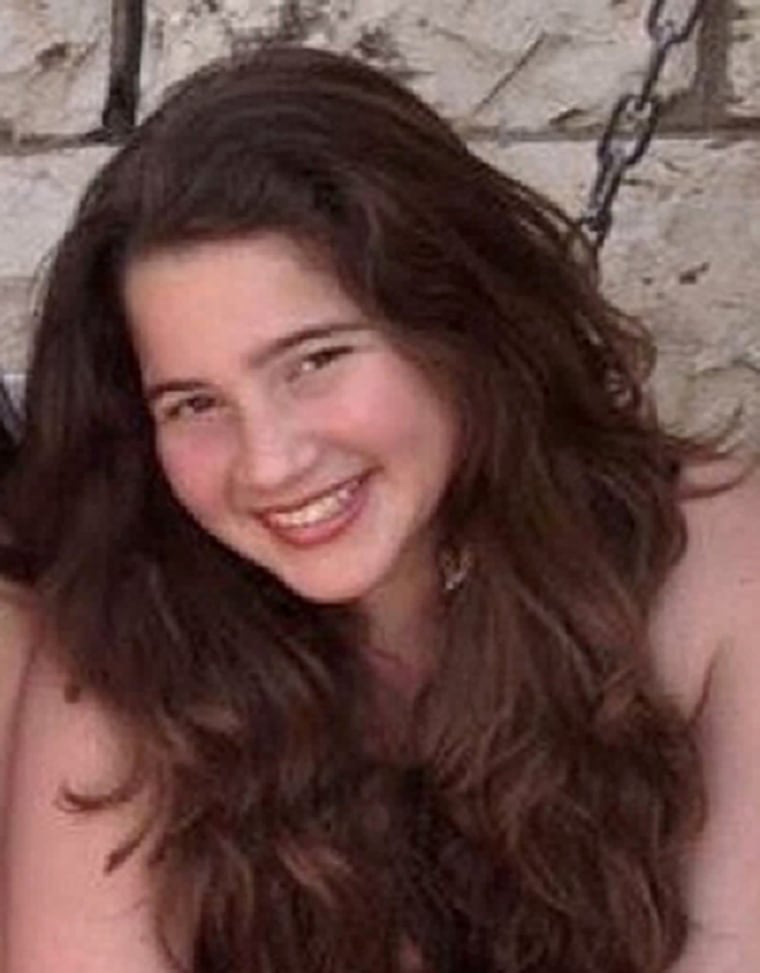 In their rulings, the judges noted that Schlissel had shown no remorse for his actions.
"We have before us a man who doesn't see a fellow human before his eyes. A cruel, dangerous and heartless man," they wrote. "This dangerous man cannot be allowed to walk any longer on the streets of Jerusalem, or anywhere else."
Jerusalem, known for its rich religious history and tradition, holds a modest gay pride parade annually in contrast to the large parade in the nearby liberal city of Tel Aviv, which this year drew more than 200,000 people and held a minute of silence to honor Banki.
After his release from prison for serving out his term for the 2005 attack, Schlissel had angrily spoken out against the parade.
The 2015 parade was underway as planned, with party music, Israeli flags and rainbow-clad marchers wending their way through central Jerusalem, when the attacker lunged into the march, stabbing eight people with a long-bladed knife before being apprehended by police.
A majority of Jerusalem's residents are observant Jews, Muslims or Christians, conservative communities whose members mostly frown on homosexuality. But violent attacks on gay people are rare.
Previous parades in the holy city have drawn opposition and threats.\