Jia Jia, the world's oldest captive giant panda, died Sunday at the age of 38 at Ocean Park in Hong Kong, the zoo said in a statement.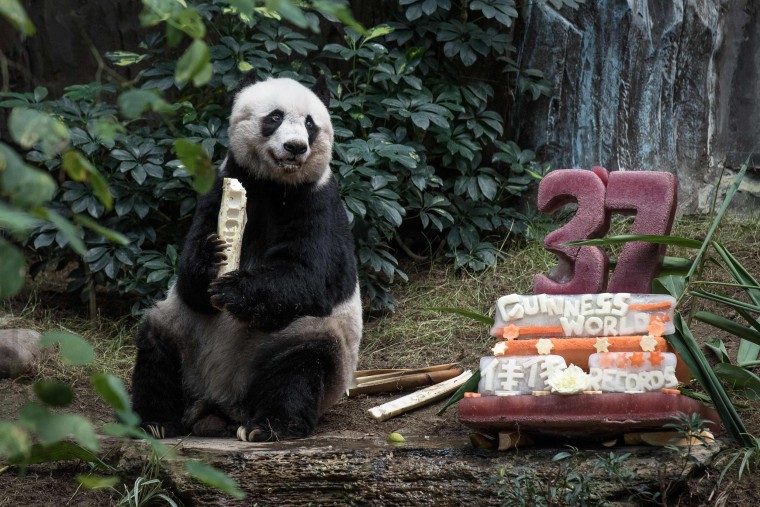 Jia Jia lived nearly twice as long as the typical captive panda, the statement said, though in recent weeks her health declined rapidly. She was no longer eating or sleeping, the statement said, and she could no longer move on her own.
"Her state became so debilitated that based on ethical reasons and in order to prevent suffering," park and government veterinarians euthanized her, the statement said.
During Jia Jia's 17 years at Ocean Park she had become one of its popular attractions, "successfully [raising] awareness of the importance of protecting this precious species and their natural habitat."
The statement added: "Jia Jia, thank you for being with us throughout the years! RIP!"