LONDON — A husband and wife convicted of plotting to bomb a shopping mall or subway train on the anniversary of London's 2005 terror attack have been sentenced to life in prison.
Mohammed Rehman, 25, and his wife Sana Ahmed Khan, 24, were found guilty Tuesday and both received life sentences Wednesday. Rehman could be eligible for parole after 27 years; Khan after 25. Khan's is the longest sentence every handed out for a female terrorist in Britain.
Prosecutors said the couple planned to attack civilians on the 10th anniversary of London's July 7, 2005, bombings.
They said Rehman had been close to finishing a large bomb when arrested. Police found video footage of him detonating a smaller device in his backyard.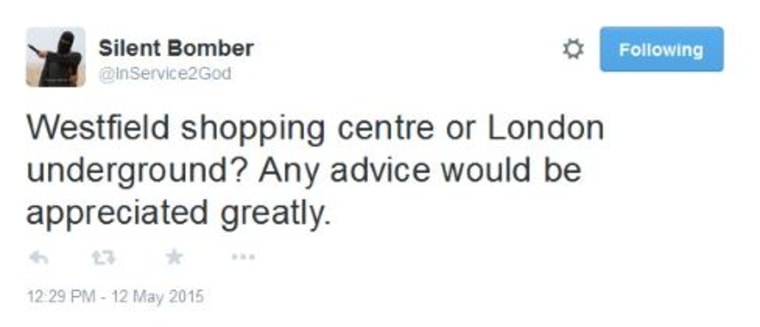 They said he used the cover name "Silent Bomber" and even asked Twitter users to help choose a target.
In the 2005 attack, four suicide bombers killed 52 people on subway trains and a bus.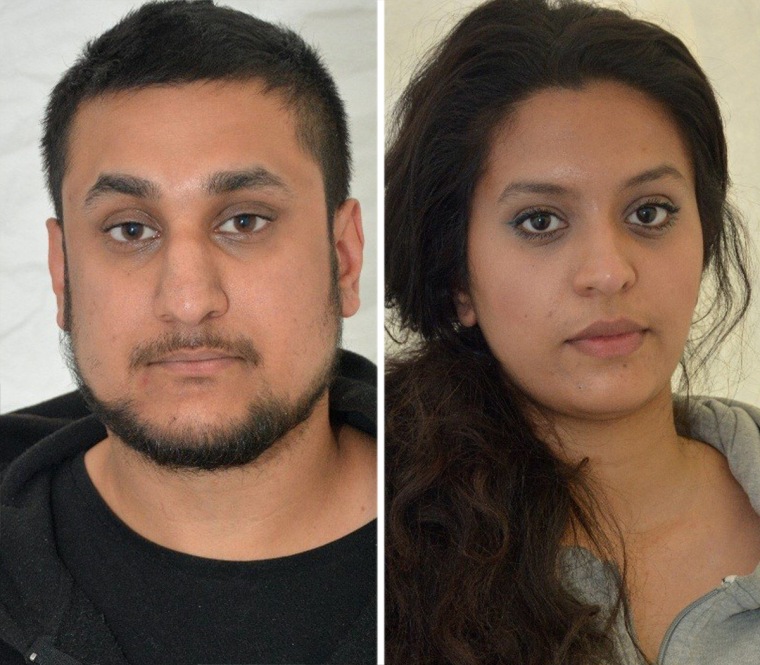 After his arrest in May, Rehman told police he was a drug addict who welcomed his arrest and wanted prison time in order to get clean, according to records put before the court.
Rehman told police he wanted to commit the "perfect crime" that would land him in prison but denied wanting to hurt anyone, the records say. He told police was a heavy user of marijuana and cocaine, according to the records.
I'd like to just have a normal life ... nothing really seems to be going my way and it's obviously mainly because of the drugs and the fact I couldn't get myself off it, and that's really what just pushed me to, you know, get myself into prison because that's the one way I'm gonna get off the drugs," Rehman told police, according to the records. "I am addicted but I don't like my addiction, I hate it."
Rehman also told police he was impressed with the terror group ISIS and watched the group's videos on YouTube because "it seemed like an exciting life," but disagreed with the killings carried out by the group. He also told police he had an interest in explosives, but said he just enjoyed making the devices and watching them detonate.
Duncan Gardham contributed reporting for NBC News