Scarlett Johansson has responded to criticism over her new ad campaign for an Israeli company that operates in the West Bank, but she's not pulling out of the endorsement deal.
The 29-year-old actress said in a statement released Friday to The Huffington Post that she "never intended on being the face of any social or political movement, distinction, separation or stance" as part of her affiliation with SodaStream International Ltd.
The Israeli drink maker recently signed the "Her" and "The Avengers" actress as its first "global brand ambassador." She is to appear in a television ad during the Super Bowl on Feb. 2.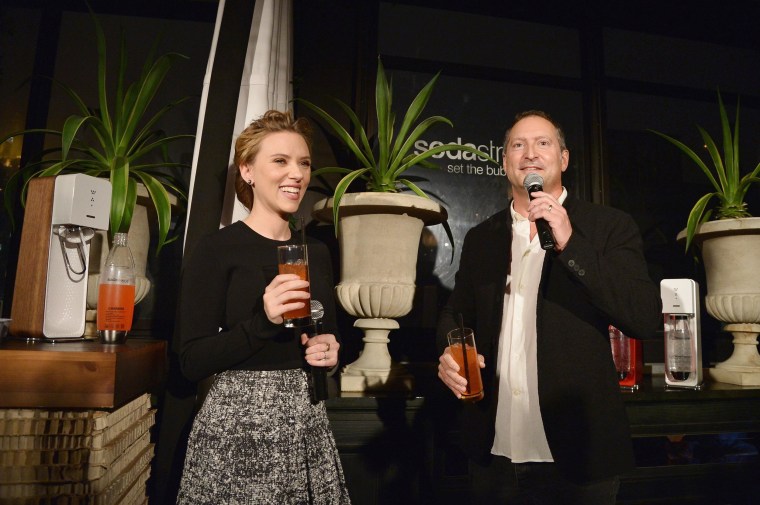 SodaStream has come under fire from pro-Palestinian activists for maintaining a large factory in an Israeli settlement in the West Bank, a territory captured by Israel in 1967 and claimed by the Palestinians.
Oxfam International took issue with Johansson this week because the humanitarian group opposes "all trade" from Israeli settlements, saying they are illegal and deny Palestinian rights.
Johansson has served as a global ambassador for Oxfam since 2005, raising funds and promoting awareness about global poverty.
"I remain a supporter of economic cooperation and social interaction between a democratic Israel and Palestine," said Johansson. "SodaStream is a company that is not only committed to the environment but to building a bridge to peace between Israel and Palestine, supporting neighbors working alongside each other, receiving equal pay, equal benefits and equal rights."
Johansson added that she stands behind the SodaStream product and is proud of her work with Oxfam.
— The Associated Press