/ Source: Associated Press
Islamic militants in the Philippines on Monday carried out a threat to behead a Canadian tourist they had been holding for months.
The execution of 68-year-old John Ridsdel was confirmed by Canadian Prime Minister Justin Trudeau, who called it "an act of cold-blooded murder."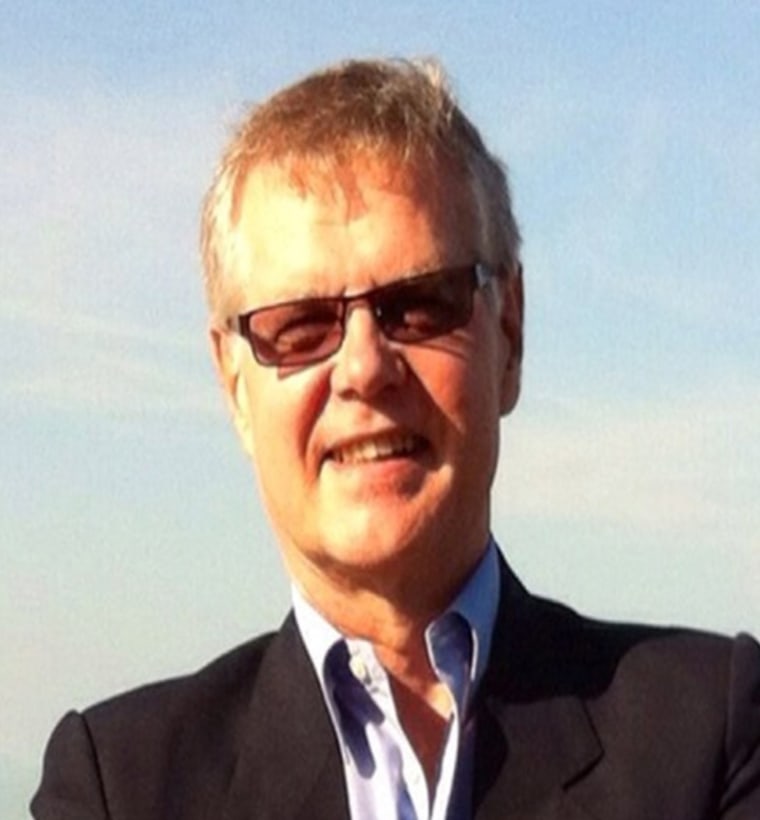 "I am outraged by the news that a Canadian citizen, John Ridsdel, held hostage in the Philippines since September 21, 2015, has been killed at the hands of his captors," Trudeau said. "Canada condemns without reservation the brutality of the hostage takers."
Ridsdel's body was found in Jolo CIty — 900 miles north of Samal Island, where he and three others had been kidnapped by Abu Sayyaf militants last year, Canadian media reported.
His head was found 425 miles west of SamaI Island near Zamboanga City, according to the published reports.
Trudeau would not comment on the fate of the other hostages — fellow Canadian Robert Hall, Hall's Filipino girlfriend, Marites Flor, and a Norwegian, Kjartan Sekkingstad.
Related: Gunmen Abduct Three Foreign Tourists, One Filipino From Philippines Resort
The four were captured when the militants stormed the Holiday Ocean View Samal Resort, which Sekkingstad managed.
Abu Sayyaf, which has sworn allegiance to ISIS, had vowed to behead one of the captives if their demand for millions of dollars in ransom money was not met by Monday. It released a video earlier this month in which Ridsdel warned he was dead if a ransom was not paid.
"We're told that this is the absolute final warning, so this is a final urgent appeal to governments, Philippine, Canadian, and families, if 300 million (Phillipine pesos, about $6.5 million) is not paid for me by 3 p.m. on April 25th, they will behead me," said Ridsdel.